Edgewood
Site 1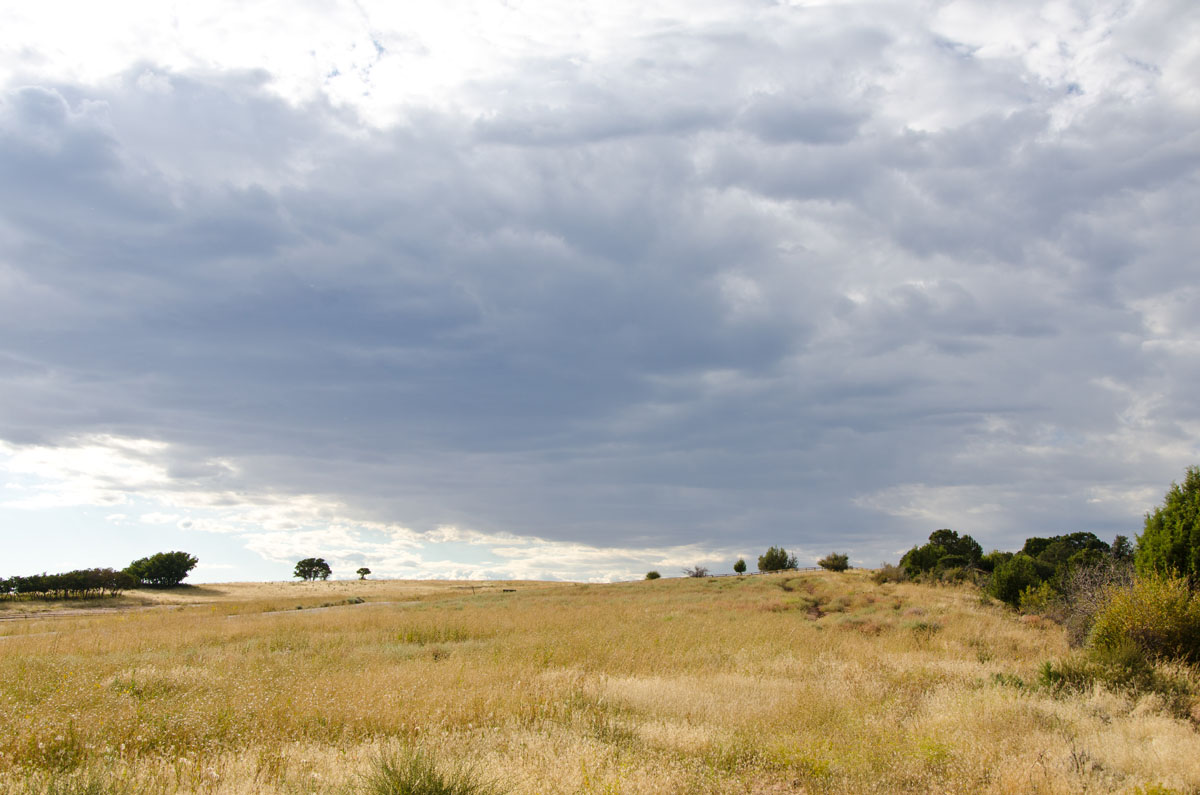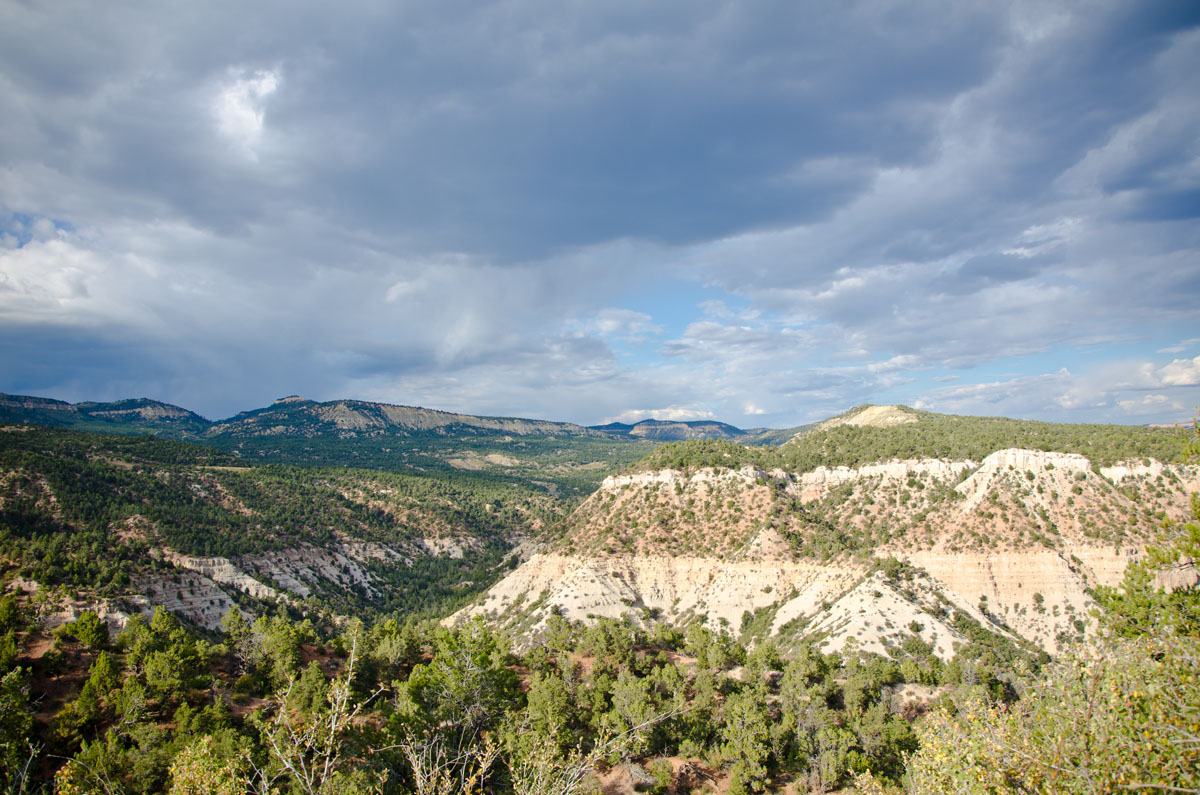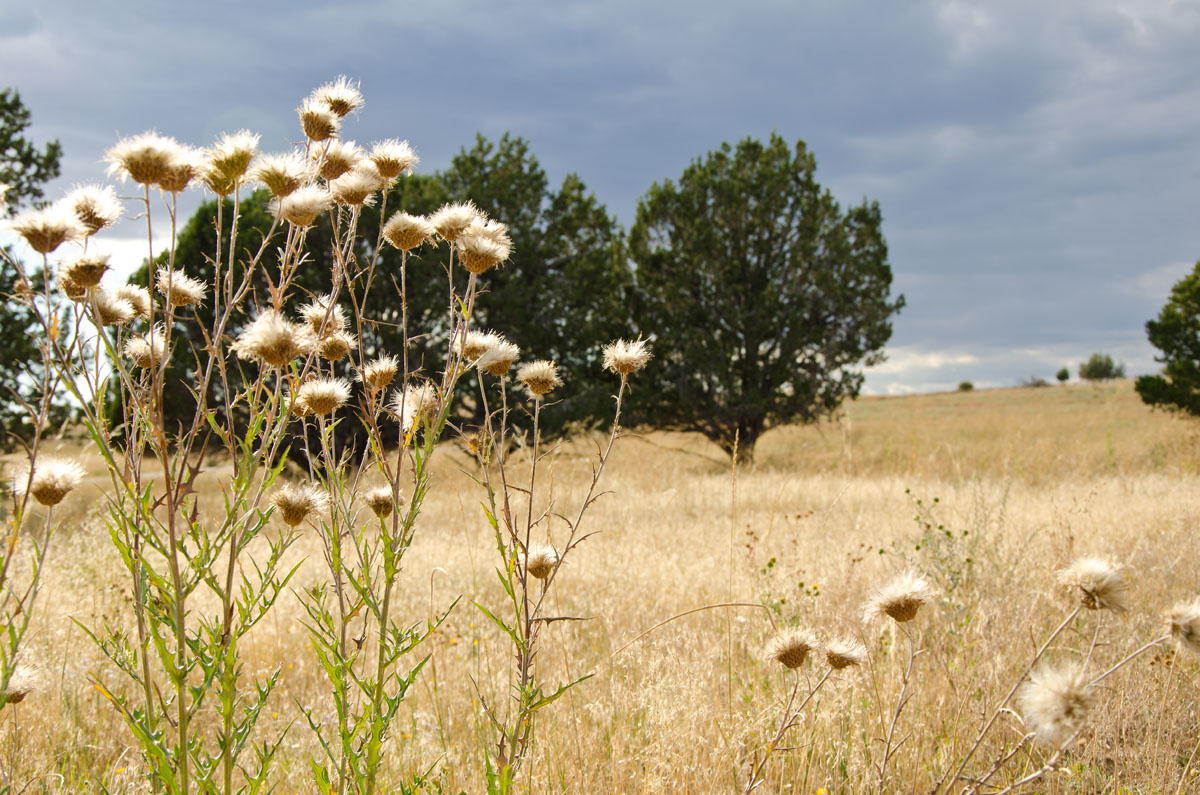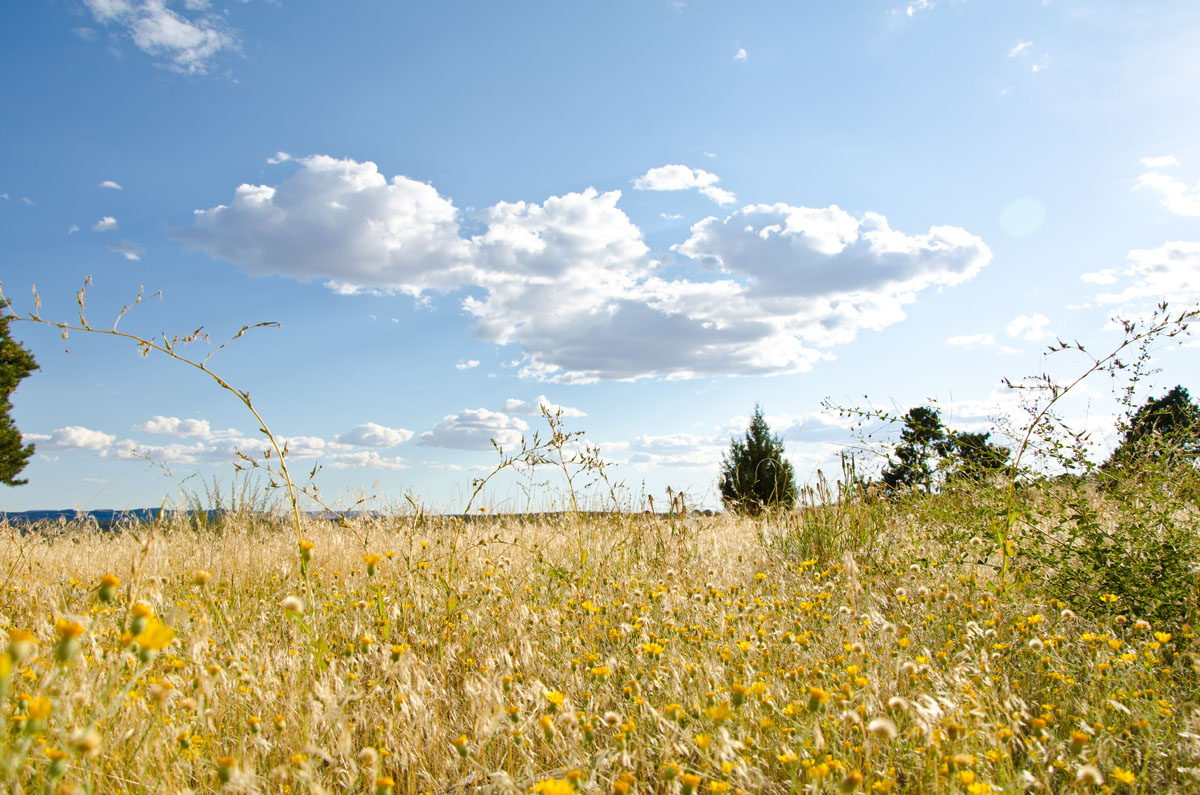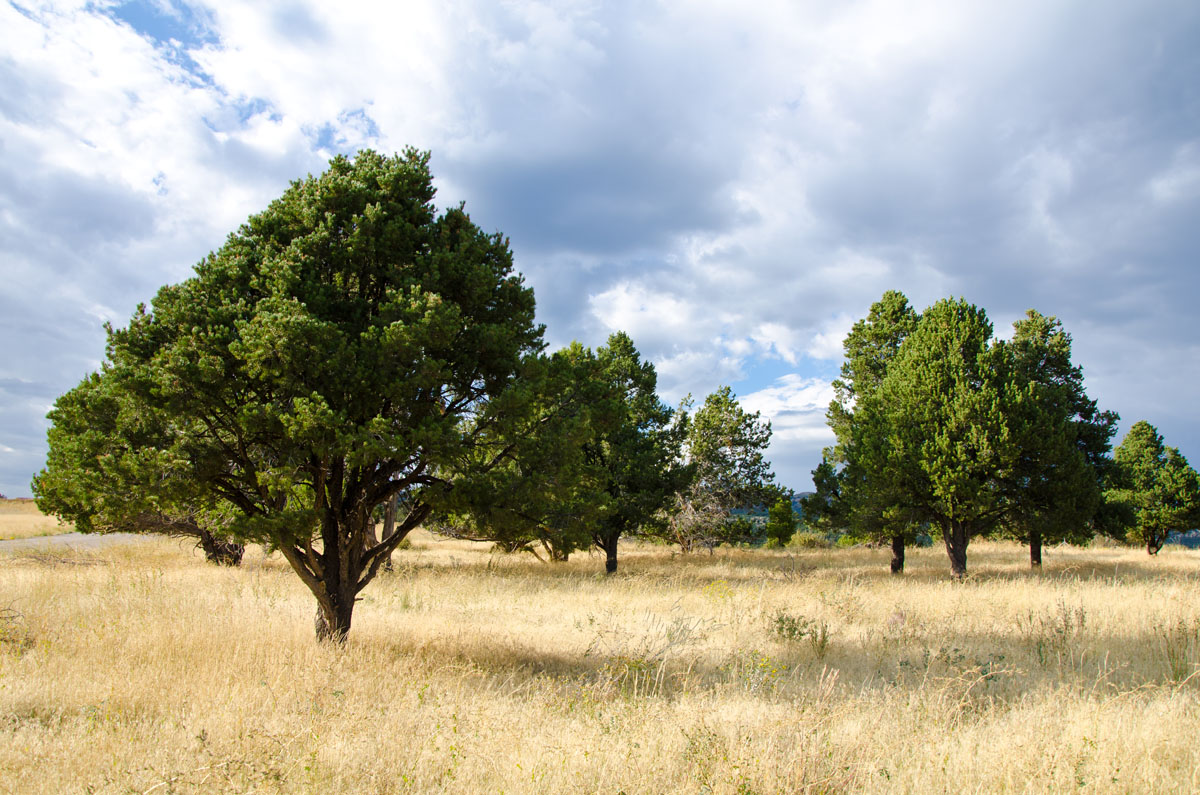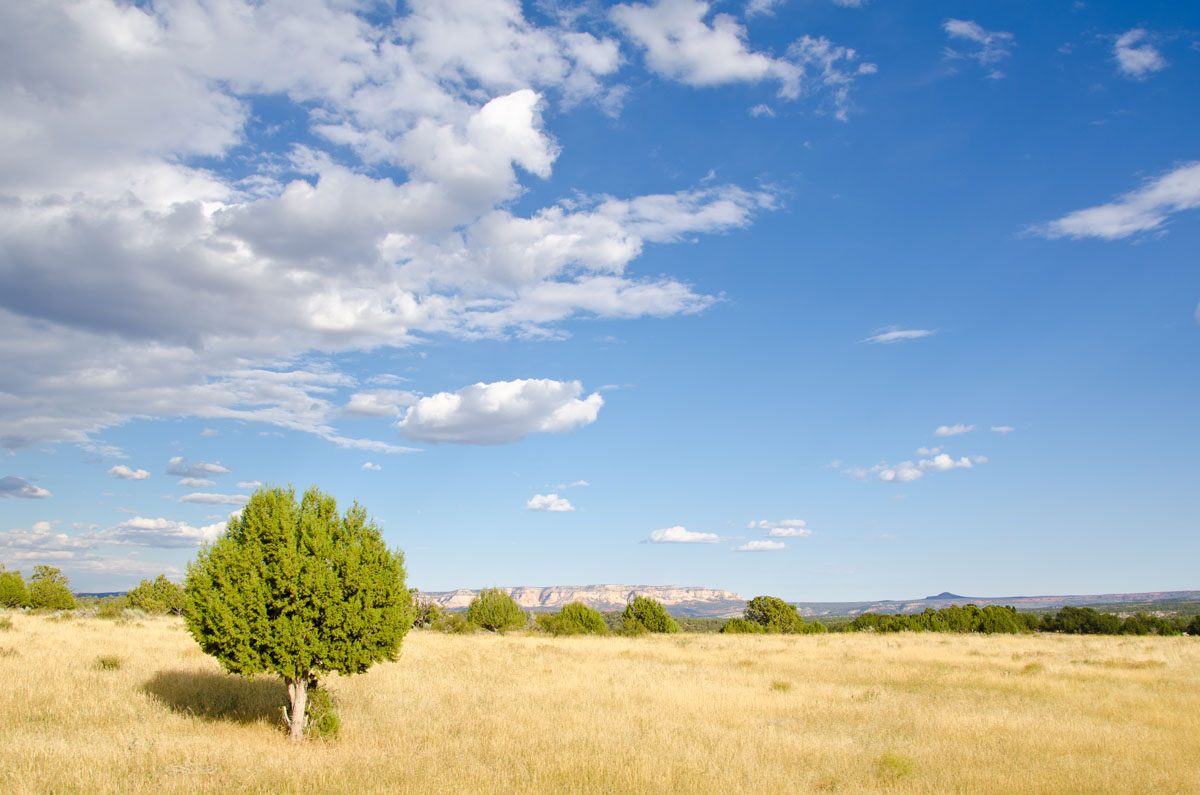 ---
Acreage: 4.26
Buffalo signature parcel is set on the rim of Meadow Creek Canyon.
Pinion and Juniper trees envelope the build site lending gentle privacy to the ranch.
Property line extends 80+ feet over the rim's edge, offering the only parcel with a suspended deck option out over the canyon.
Spectacular views of Meadow Creek Canyon, Grand Stair, Coral Pinks, Rifle Notch, with potential view sanctuaries along several points on the parcel's edge.