The Pioneer
Site 10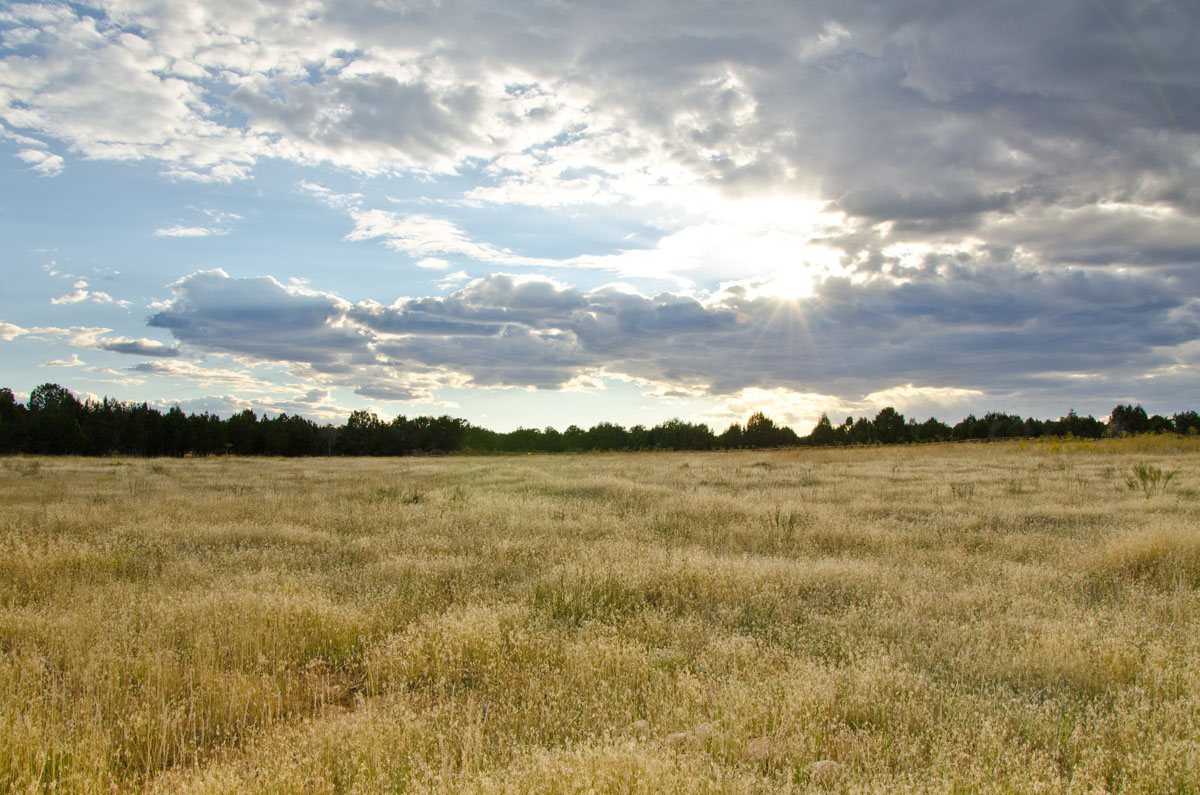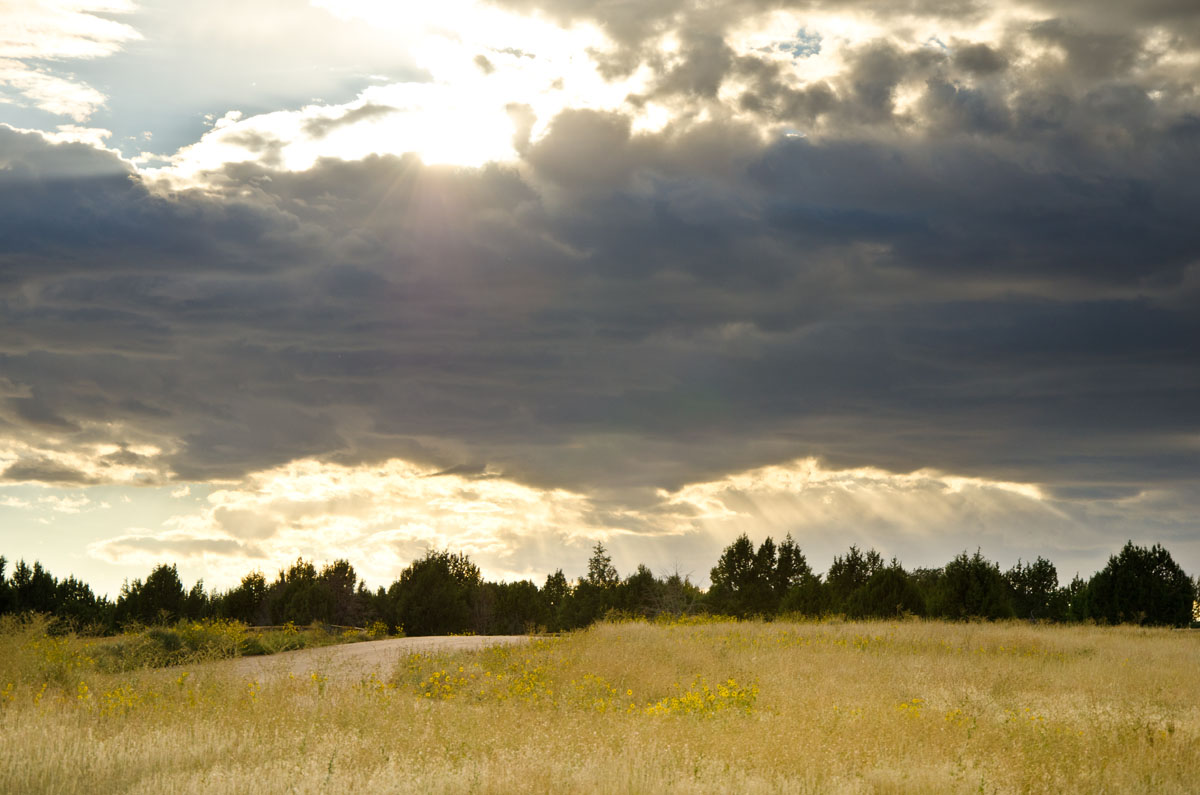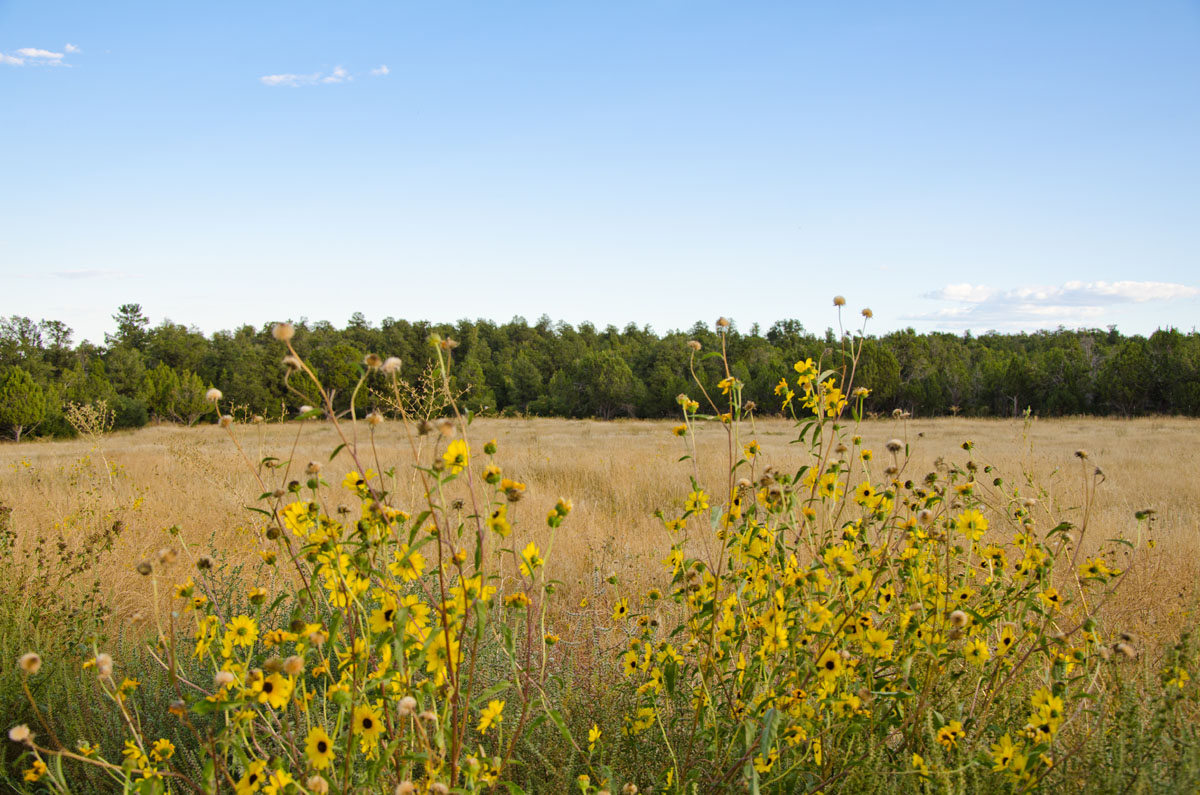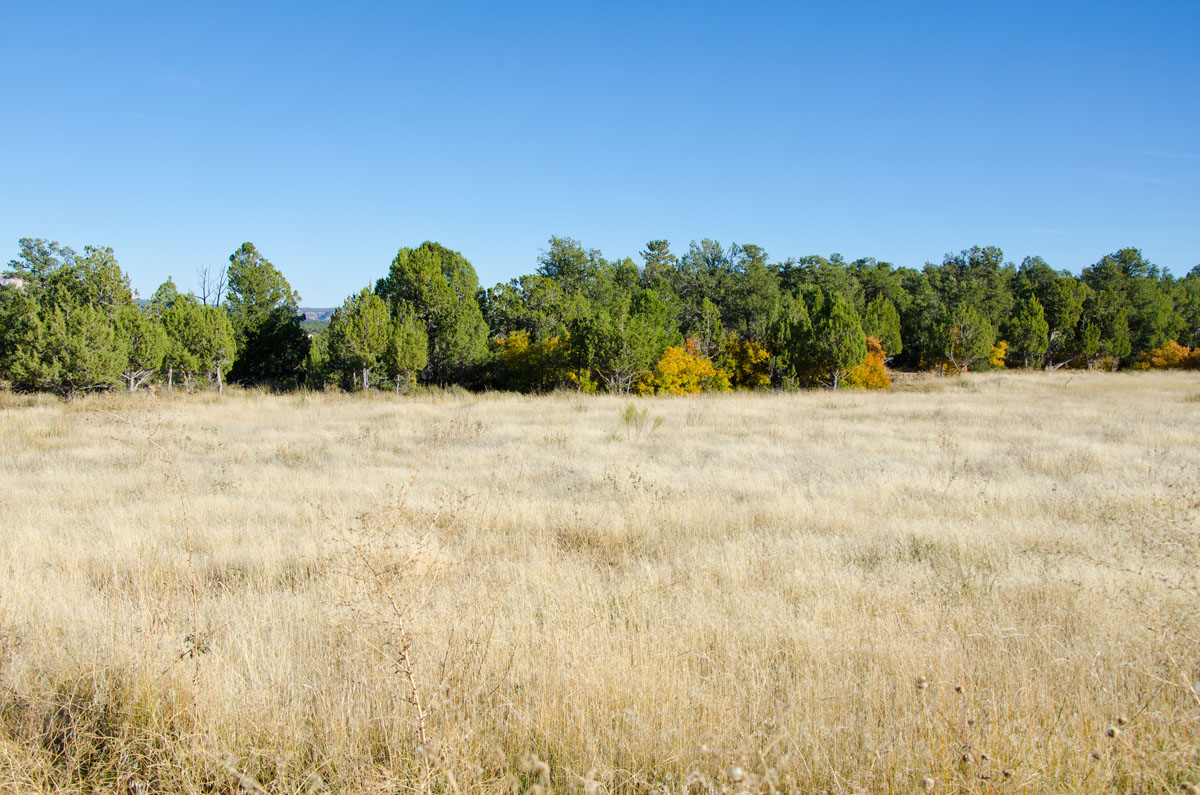 ---
Acreage: 4.30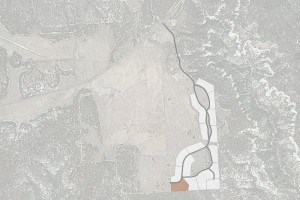 Legendary homestead setting with a perfect blend of open land buffered by forestation.
Wide open frontage lends itself to a traditional rustic home site.
Generous wild wooded area on the parcel to explore and enjoy nature.
Homestead will sit proudly on the open flat land as though it were always there.
Prominent views of the Grand Stair, Bryce, Clear Creek, and far side of the buffalo preserve.