Oak Grove Peak
Site 13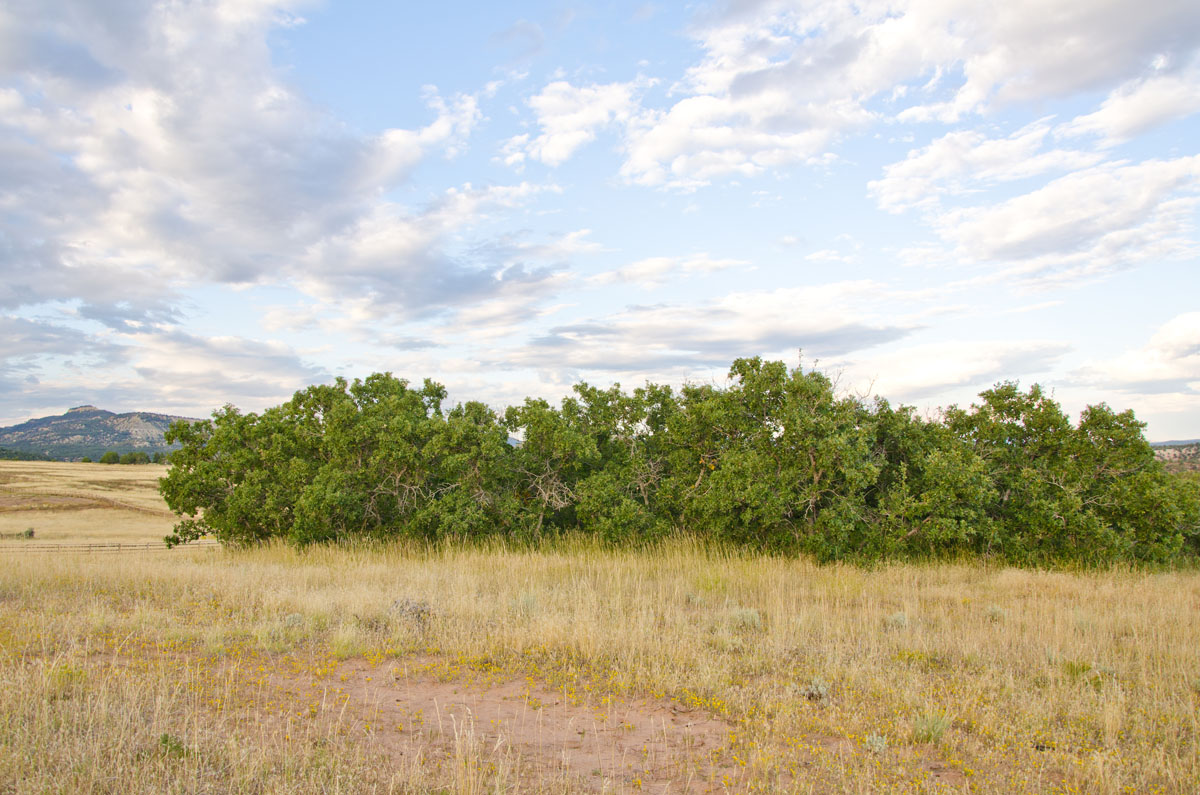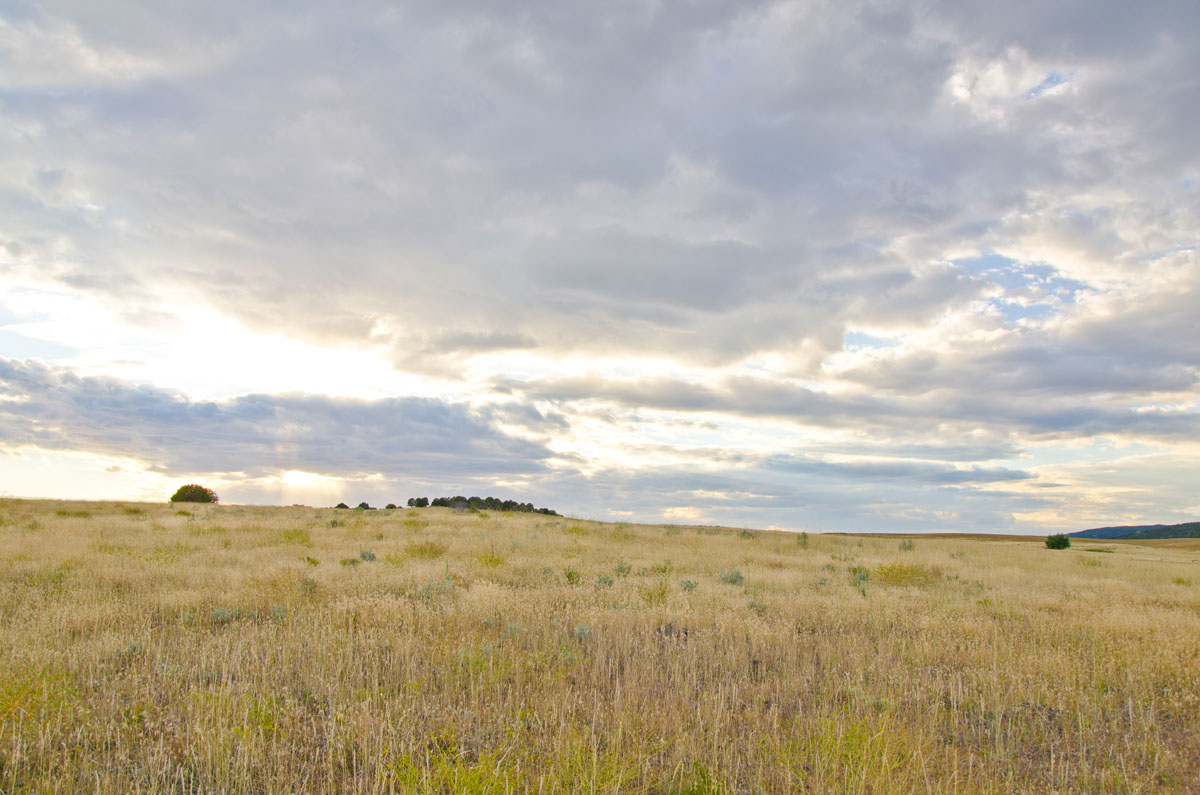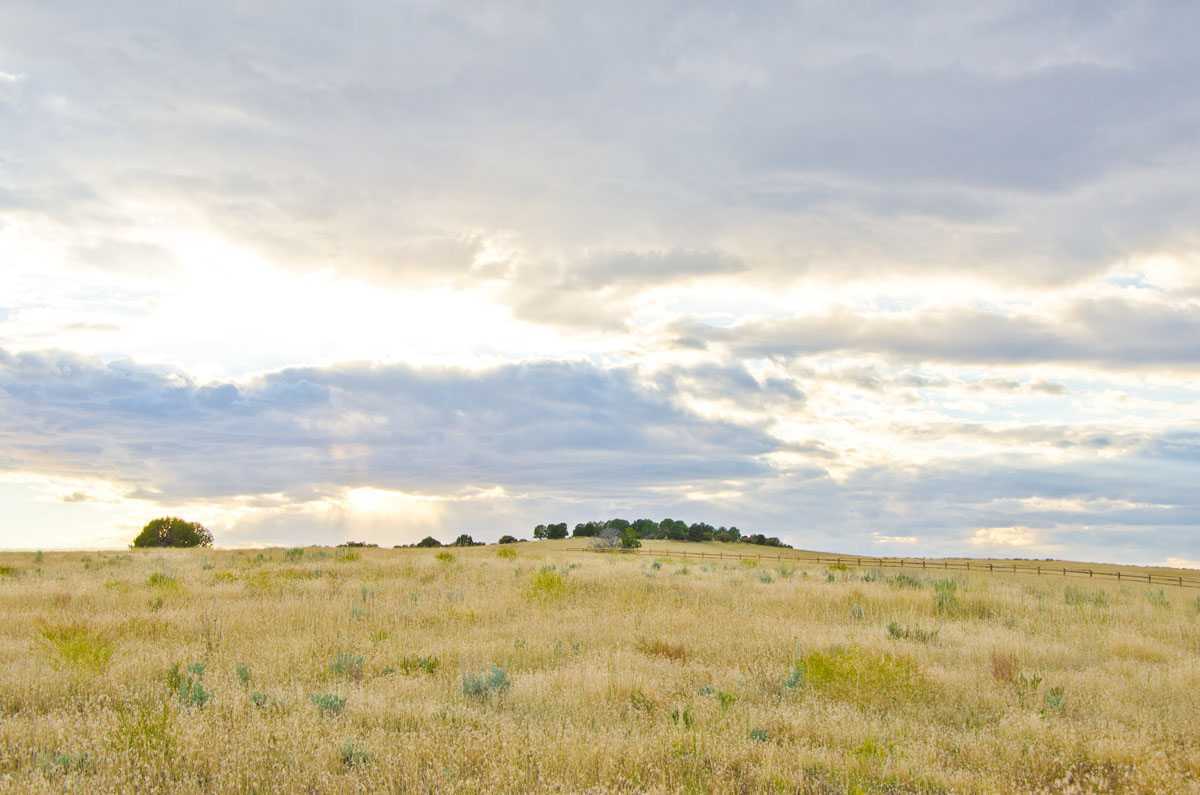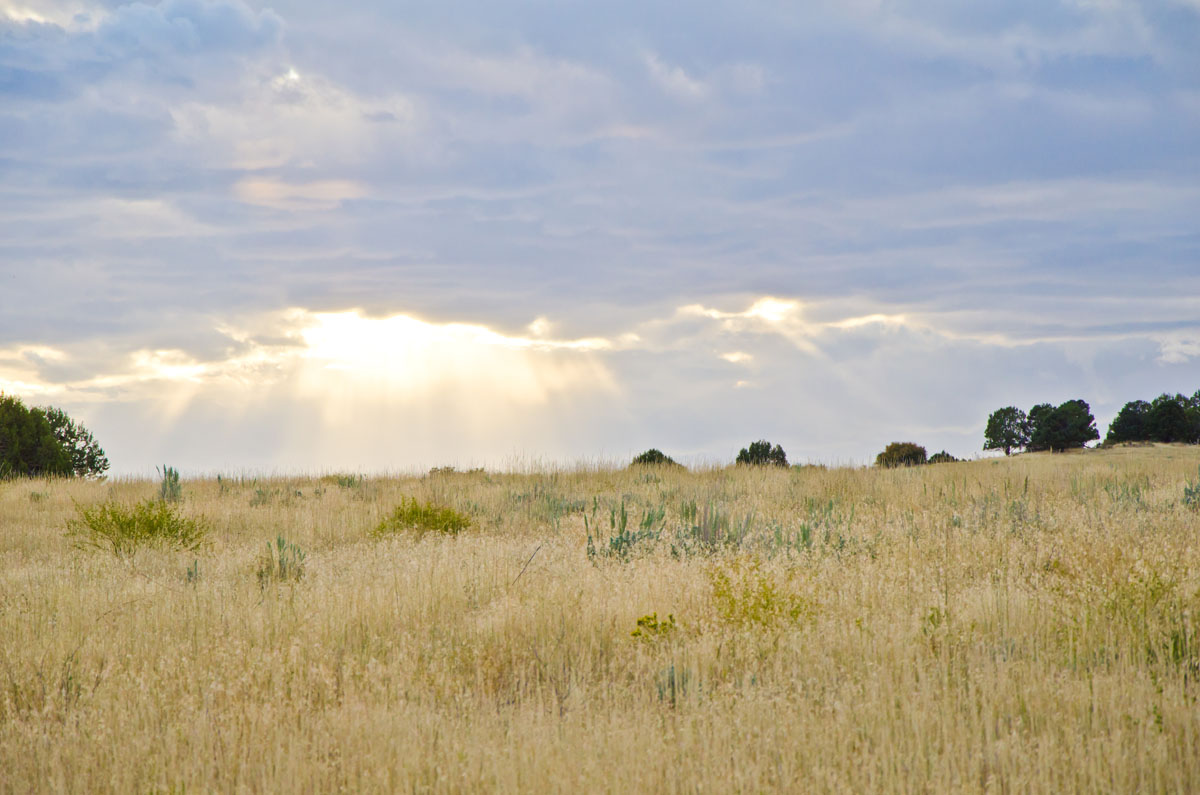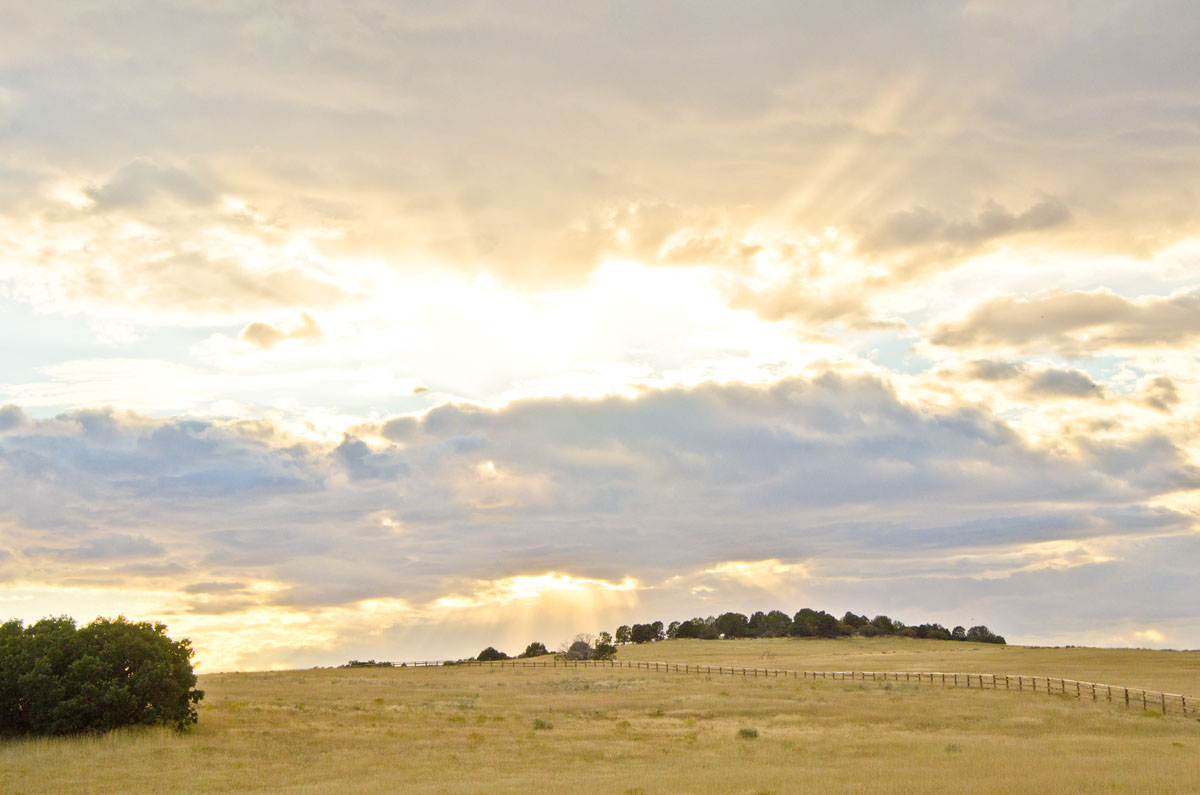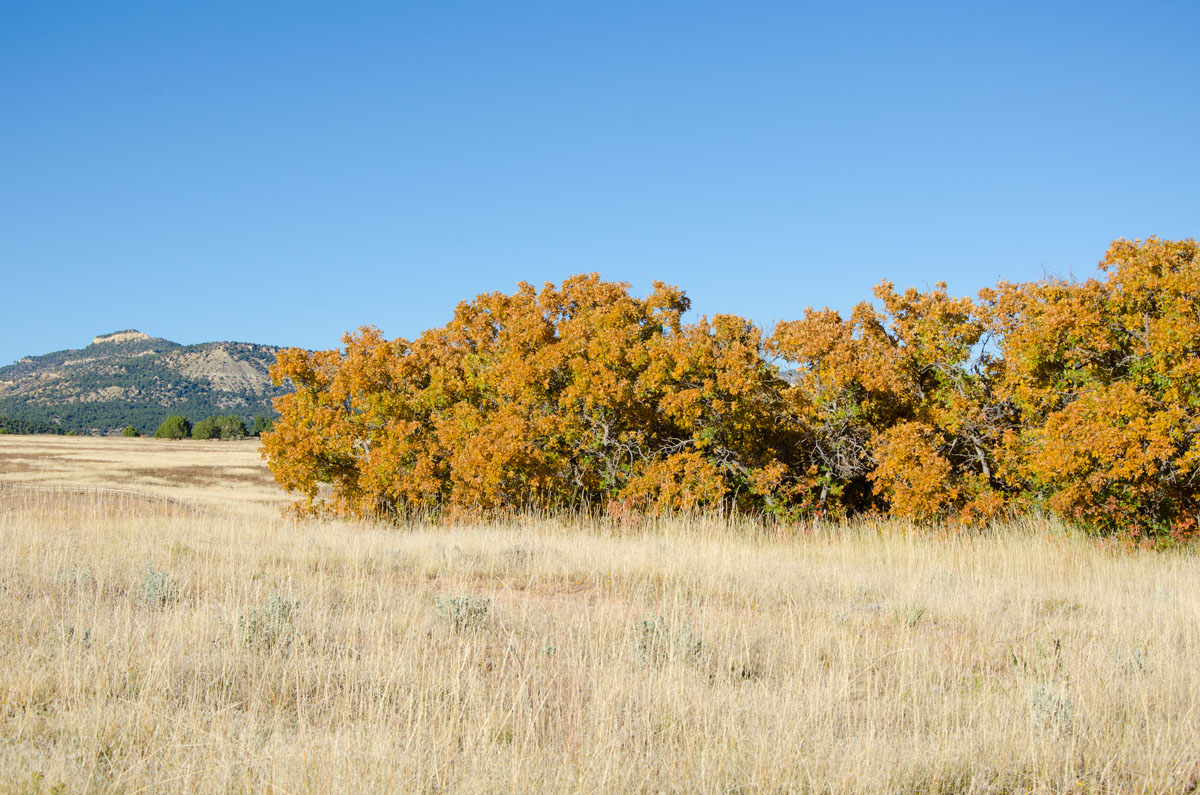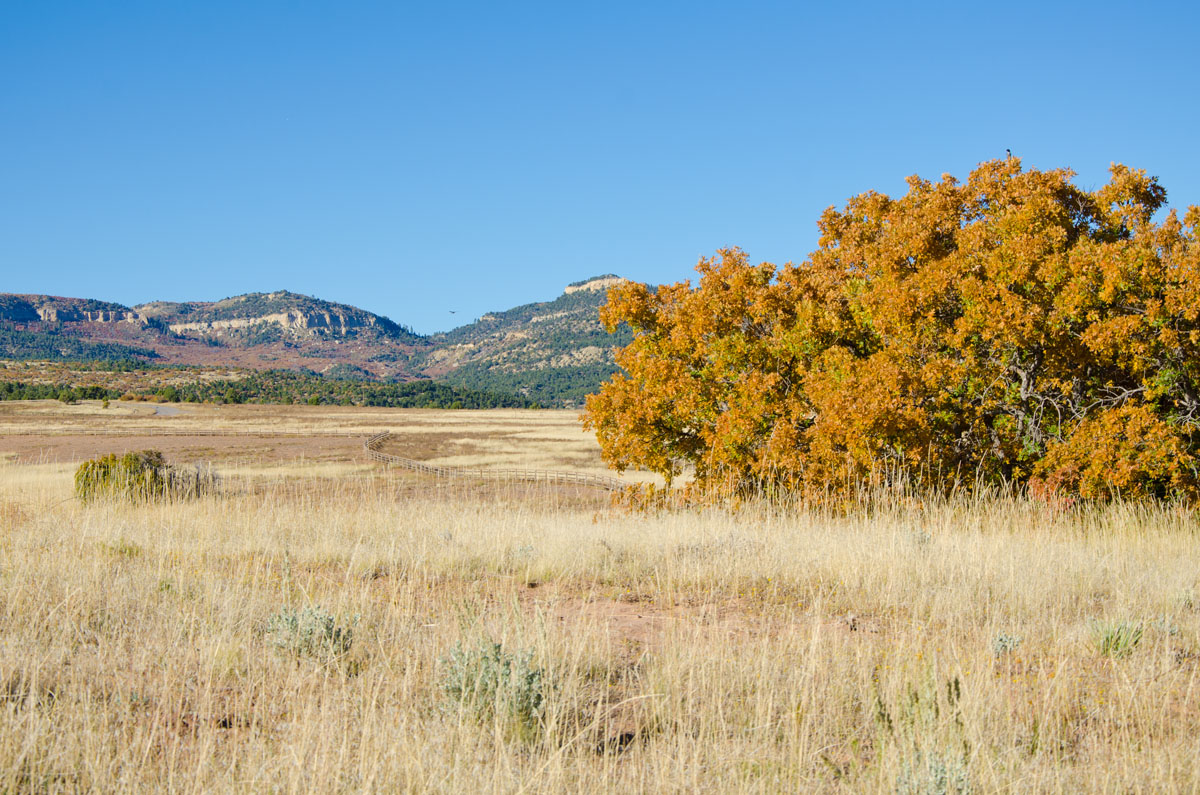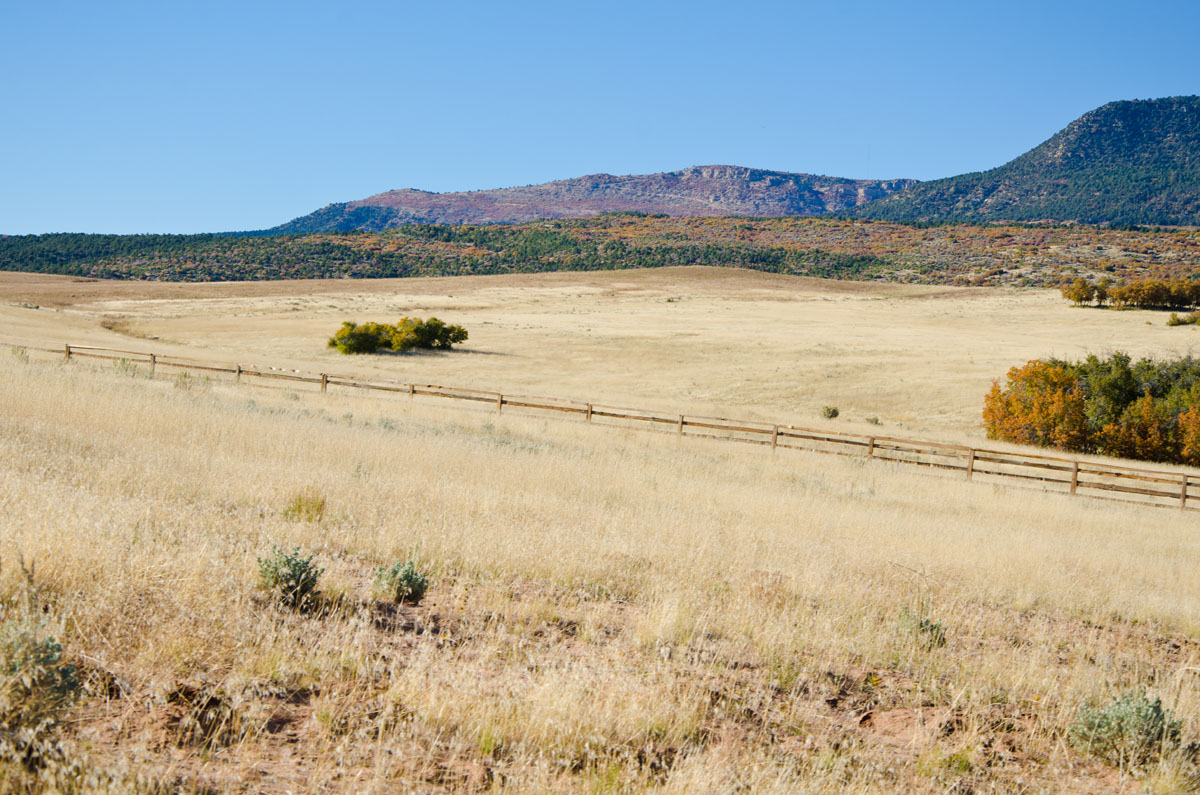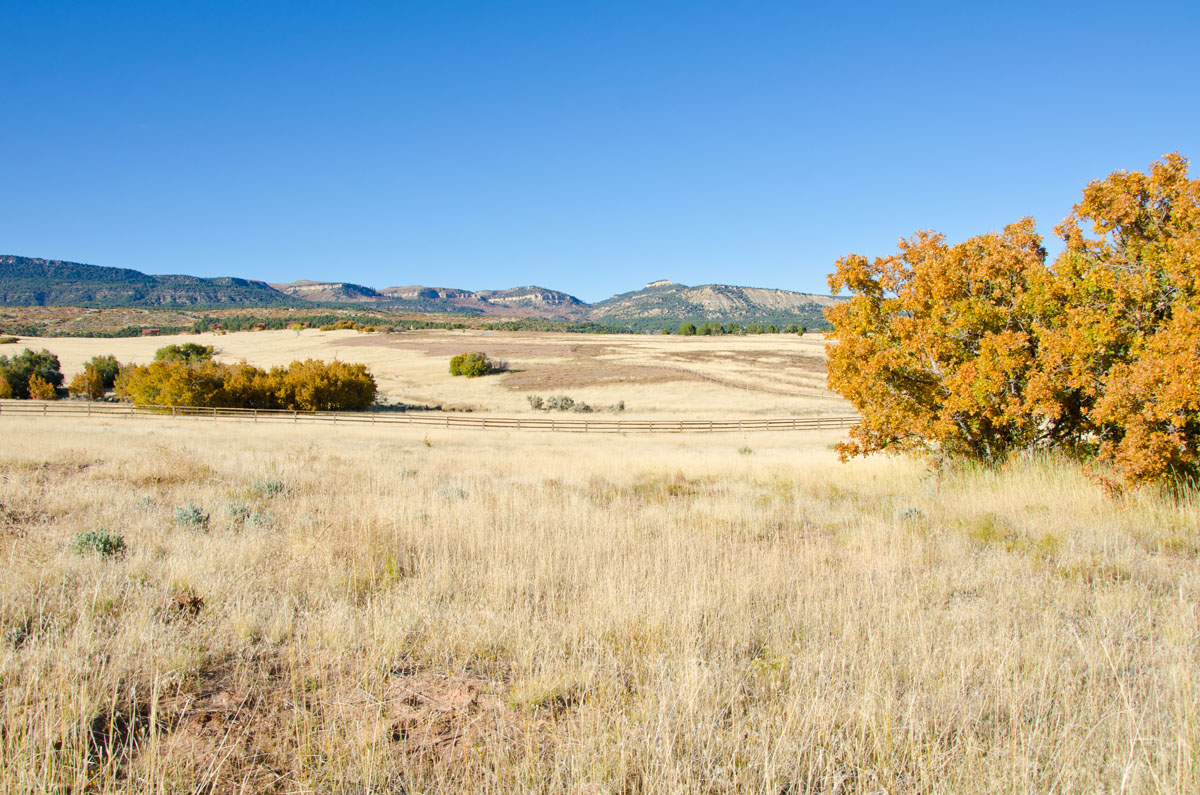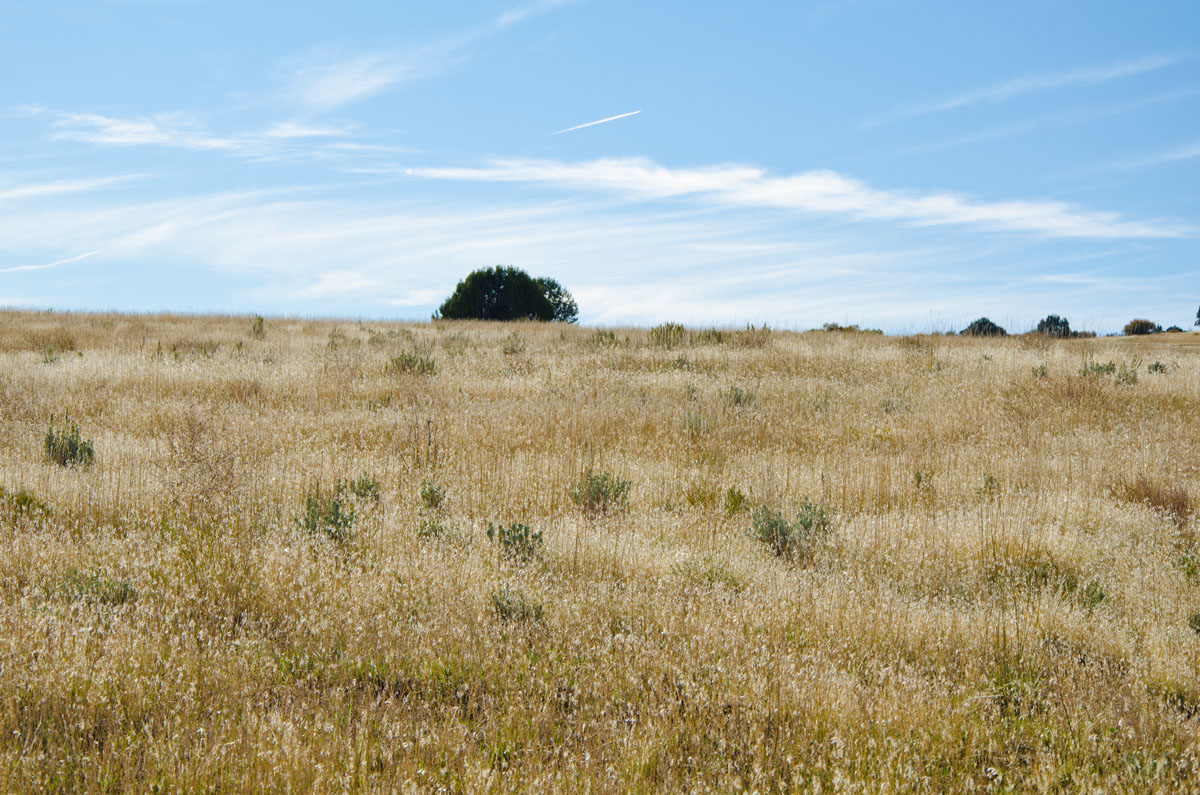 ---
Acreage: 4.60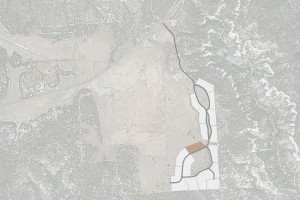 Spread is nicely situated with both meadow and groves of oak.
Home site is buffered on the north side by the natural oak grove.
Parcel sits along the buffalo preserve with beautiful side views of Indian Knoll.
Property sits on a high point with terrific views of Bryce Canyon to the Coral Pinks.