Rustic Pointe
Site 14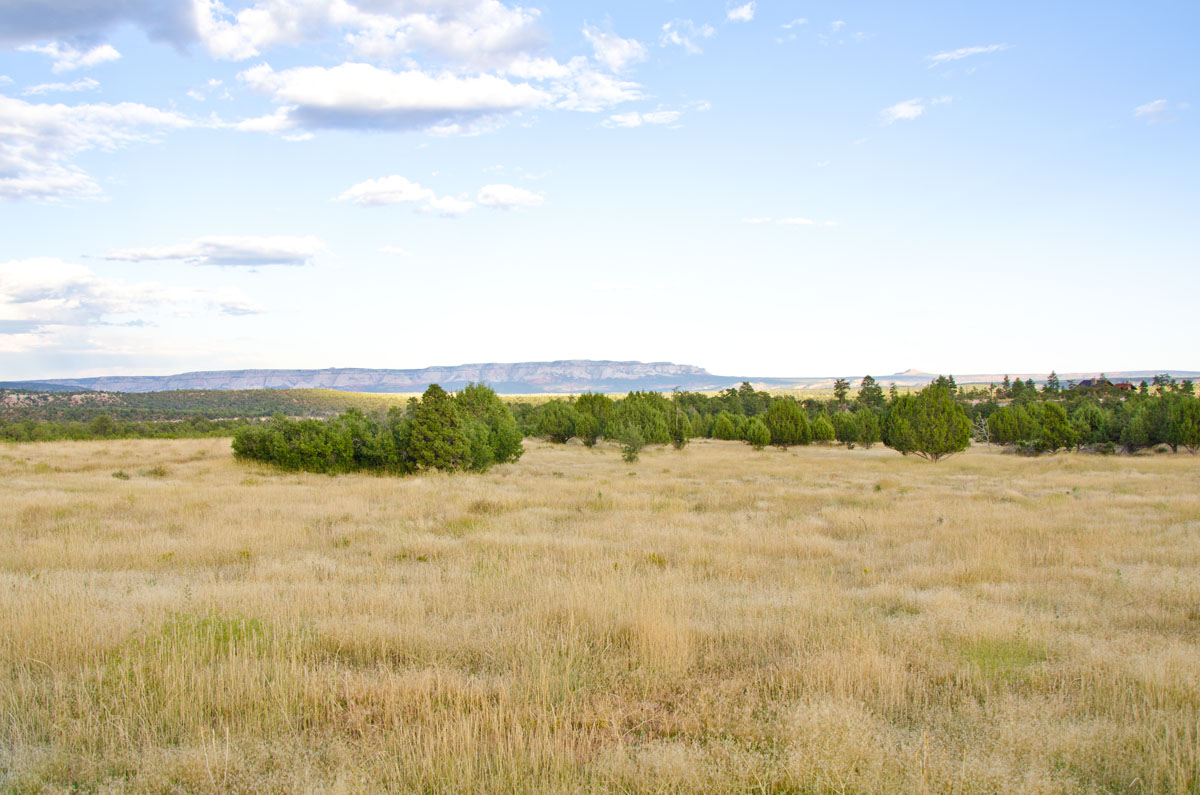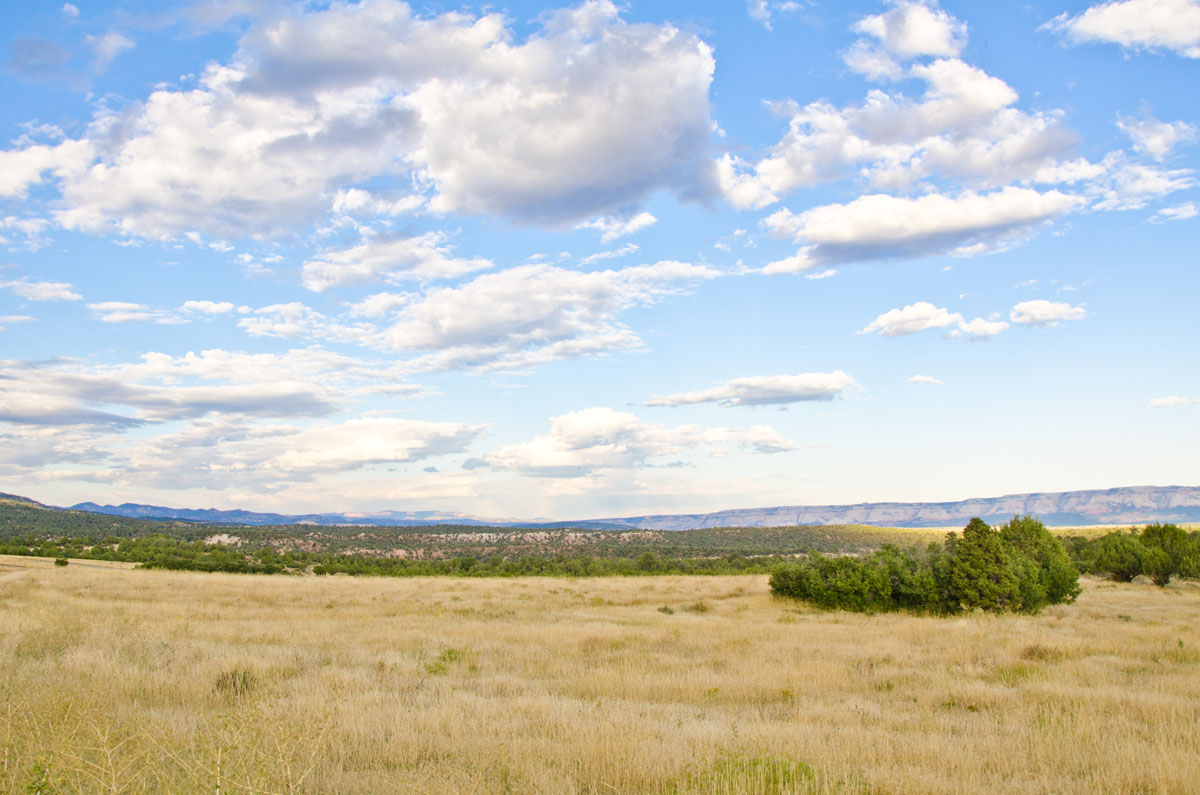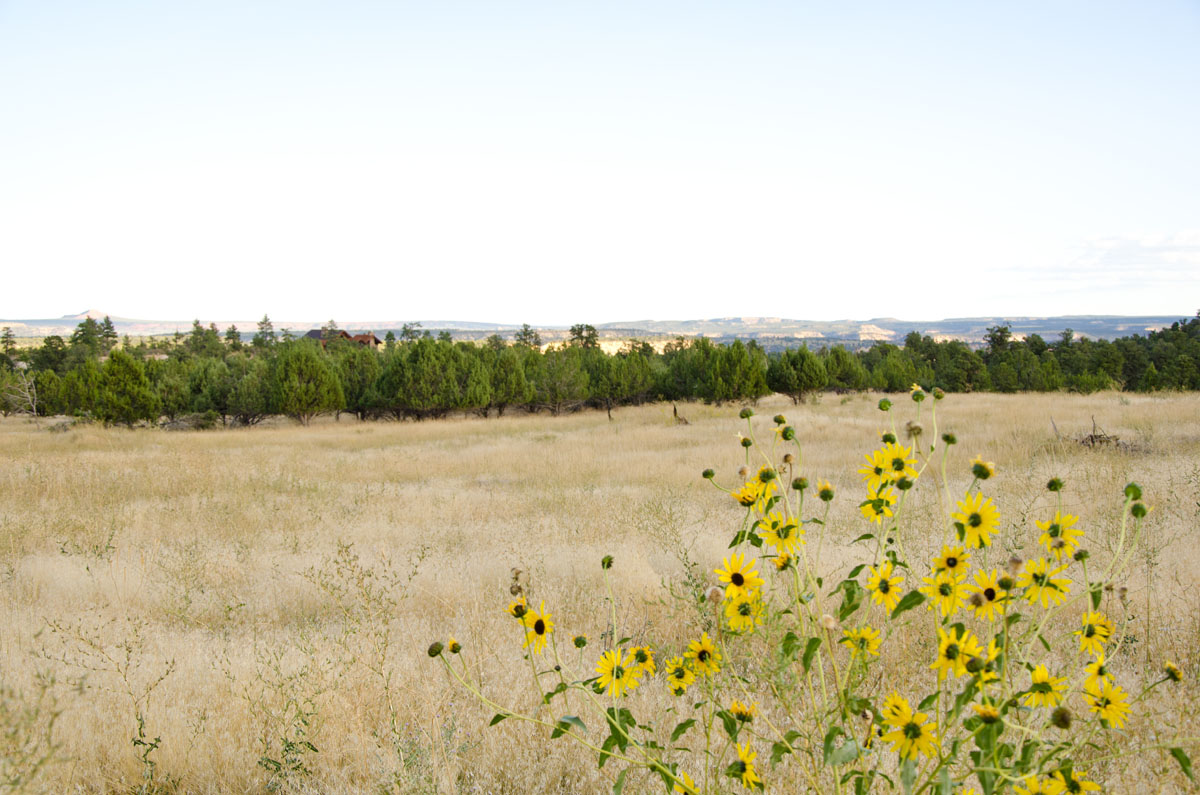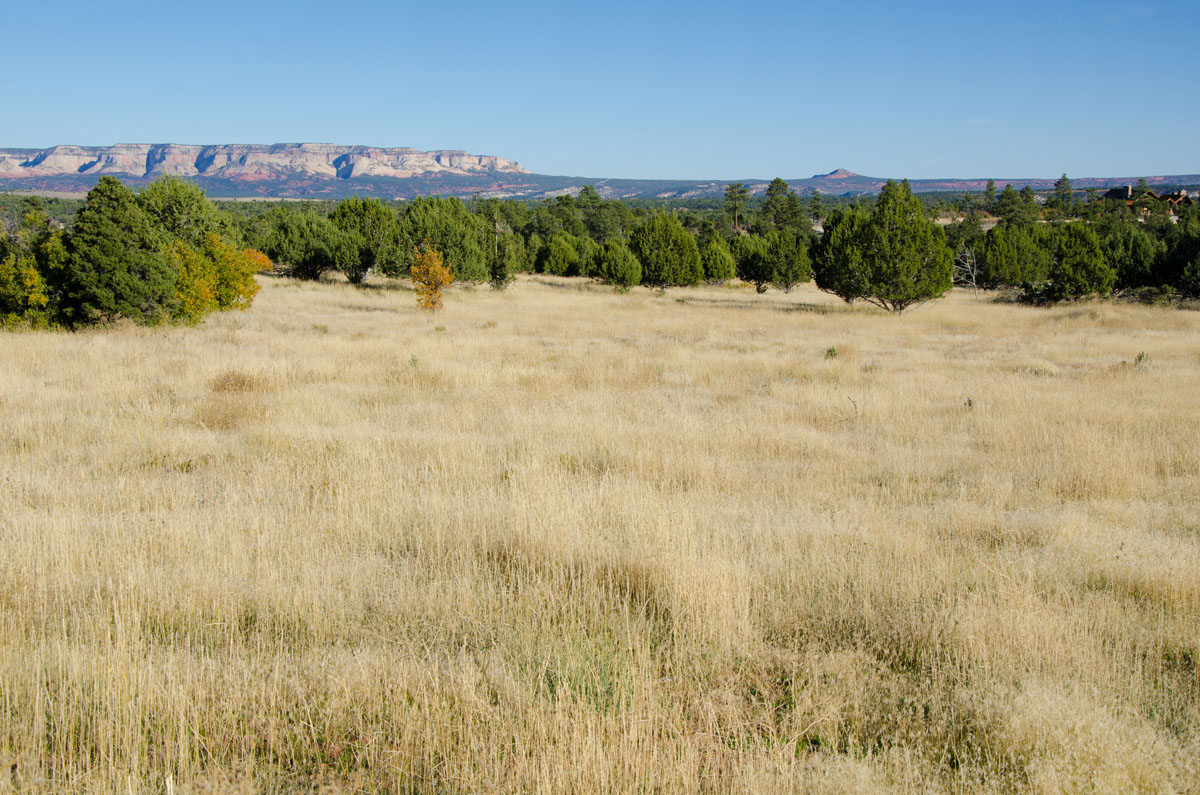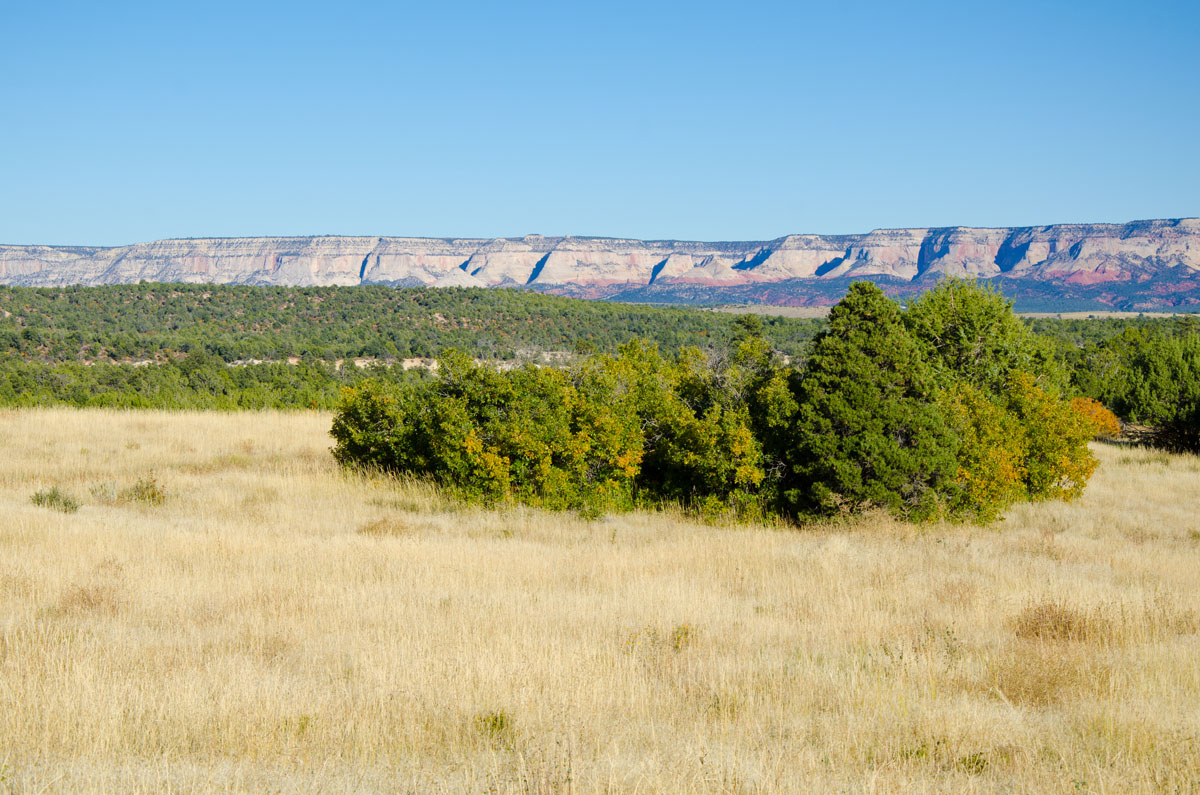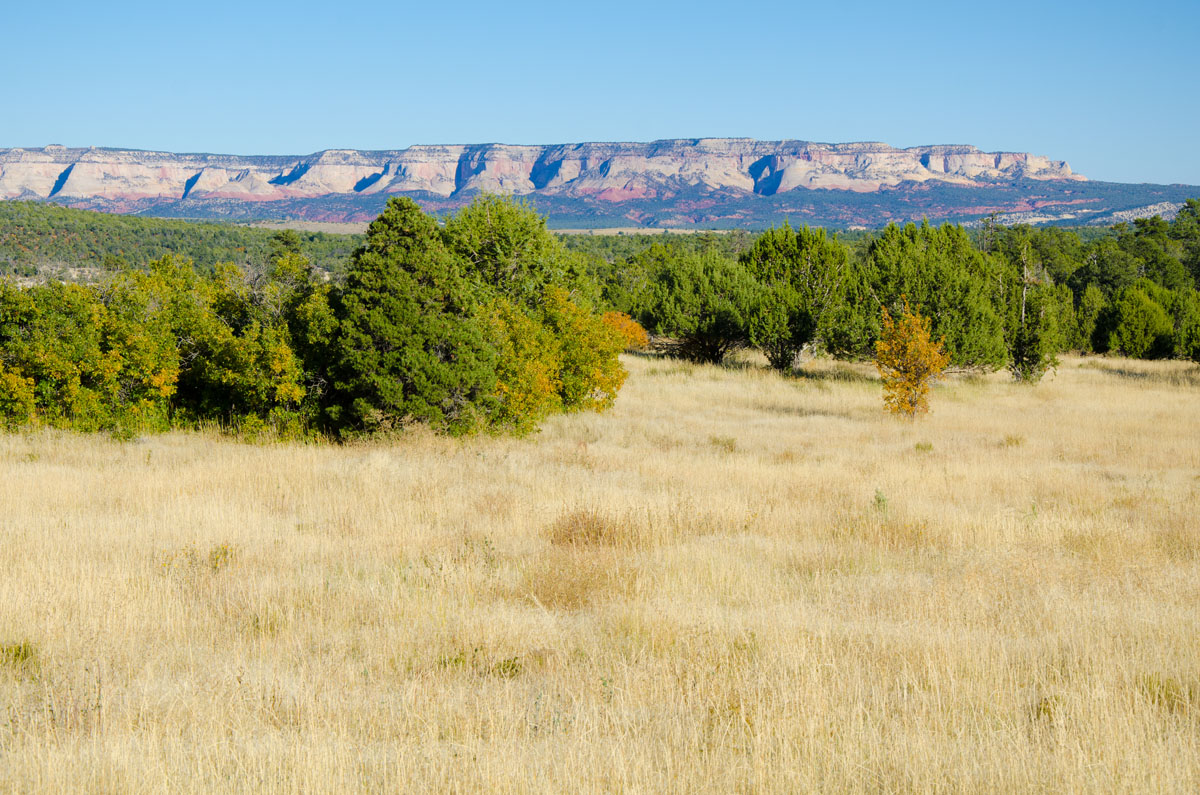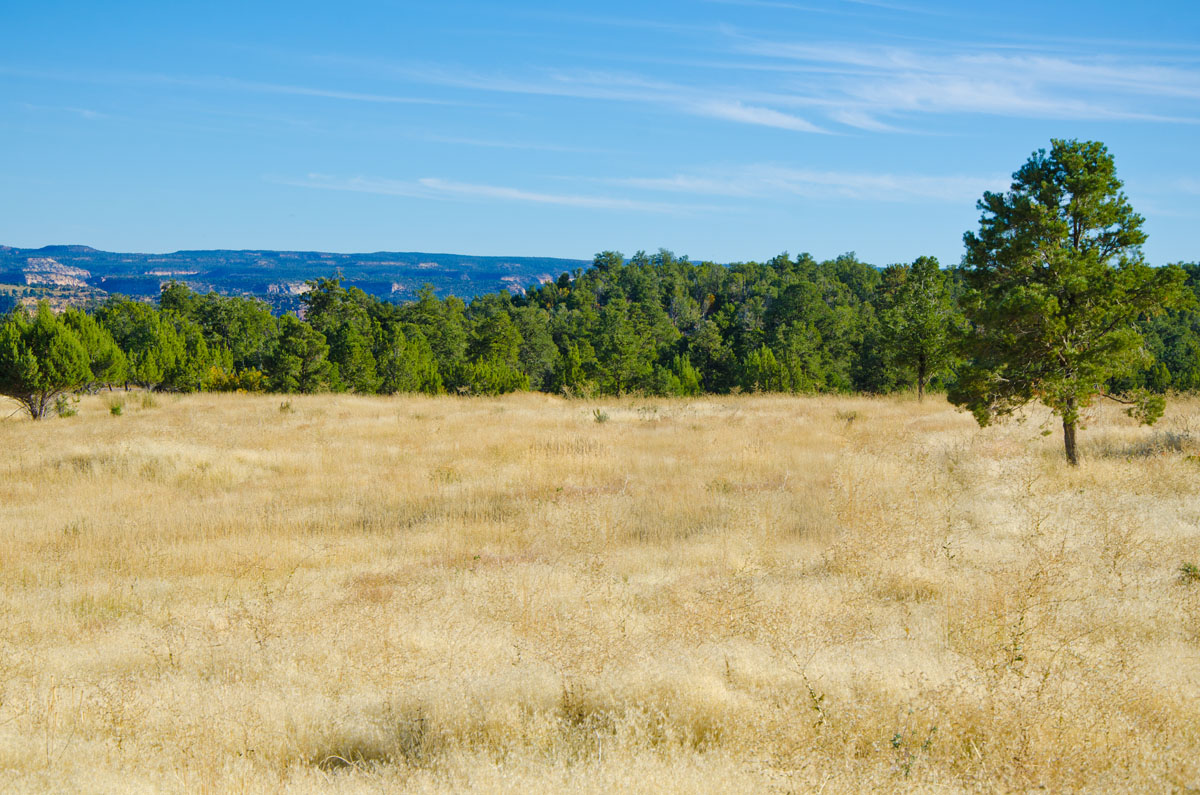 ---
Acreage: 5.62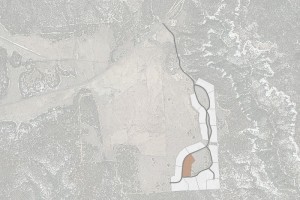 Spread along the interior is open and notorious, situated with trees and a natural slope.
Character of the parcel supports a friendly and welcoming entry.
At its high point there are panoramic views from Bryce Canyon to Rifle Notch.
Neighboring homesteads are subtly visible with interior views of the preserve.
Property offers a light balance of open space and foliage lending itself to lots of open play.