Grand Valley
Site 16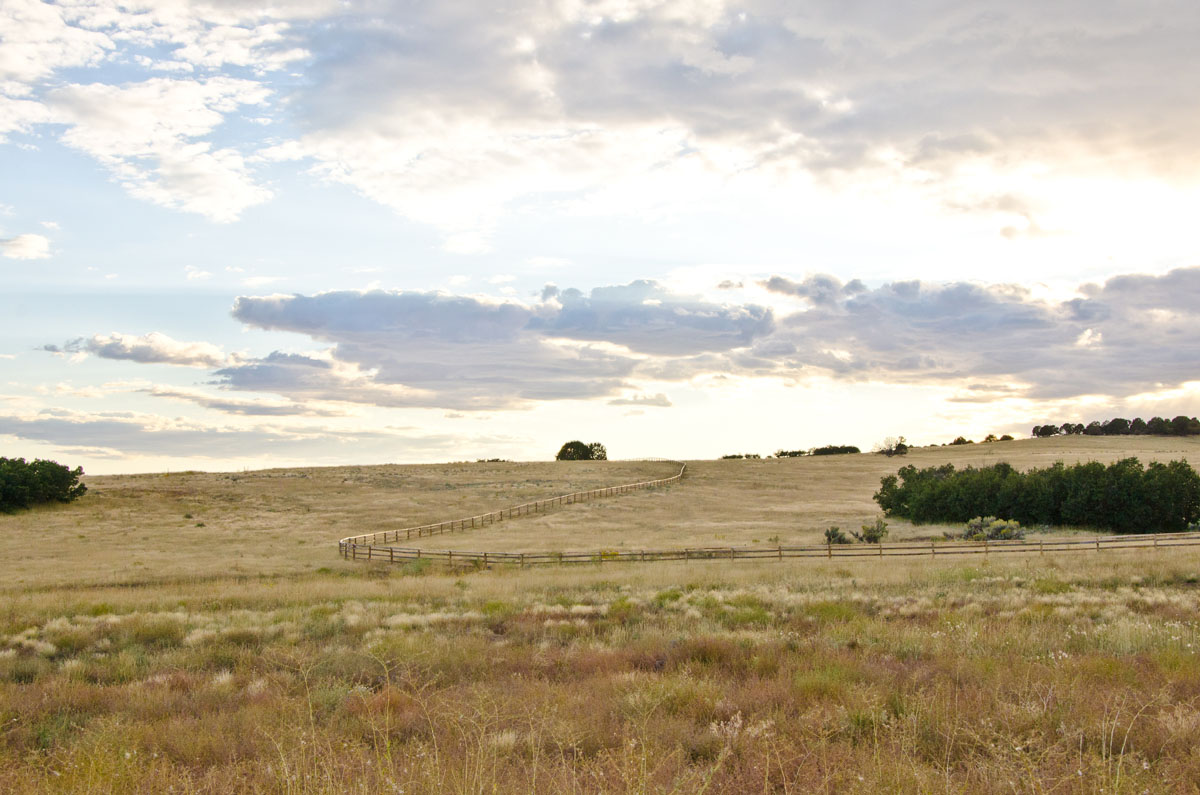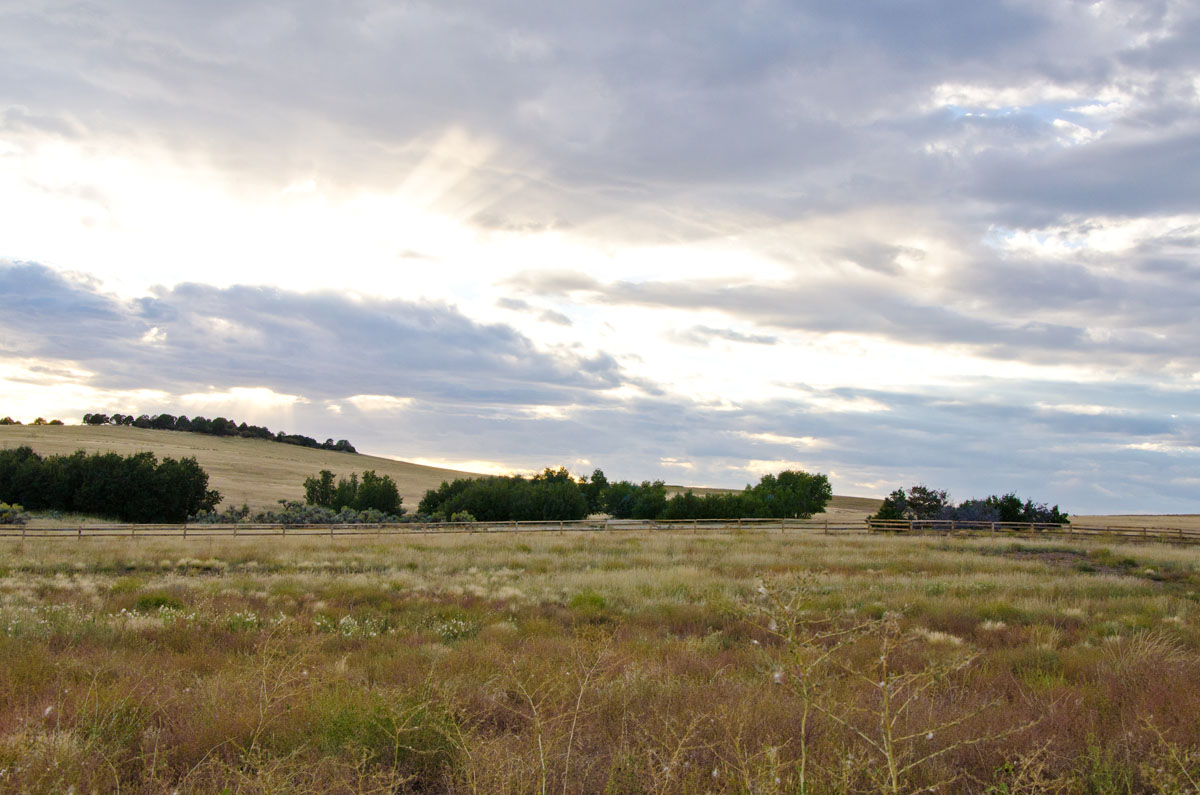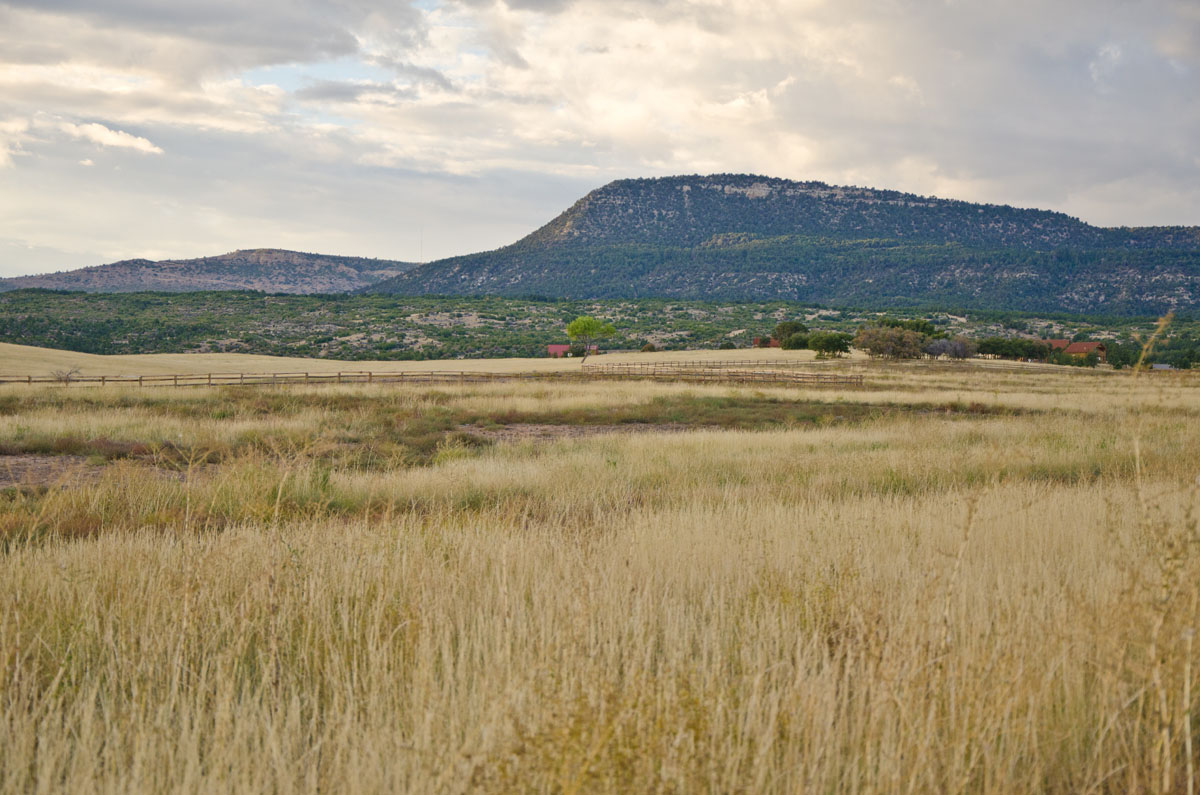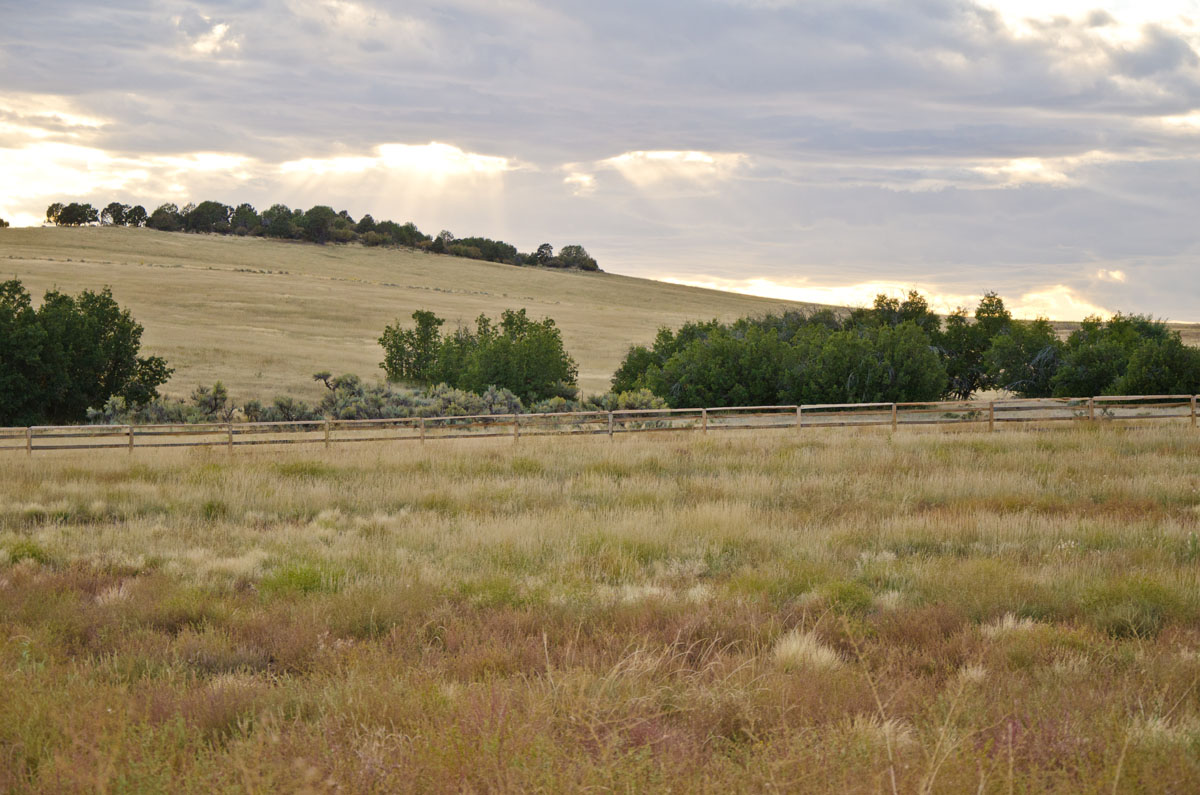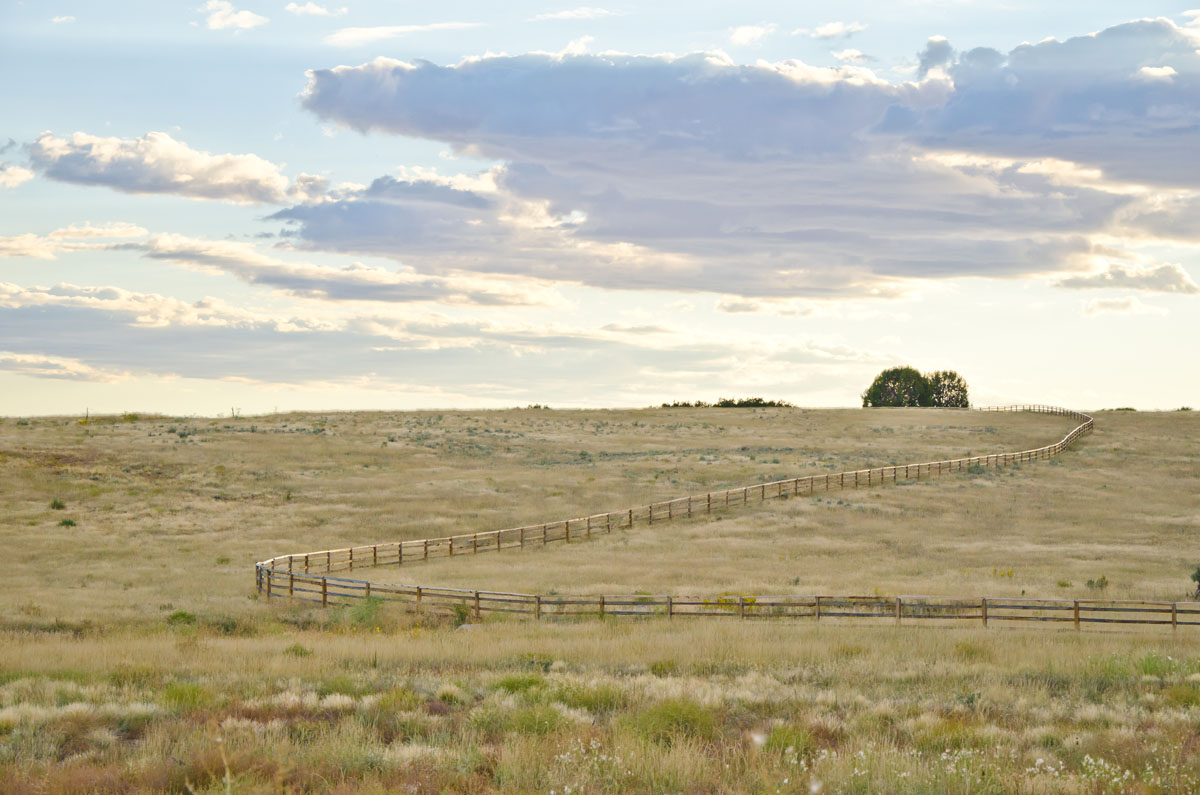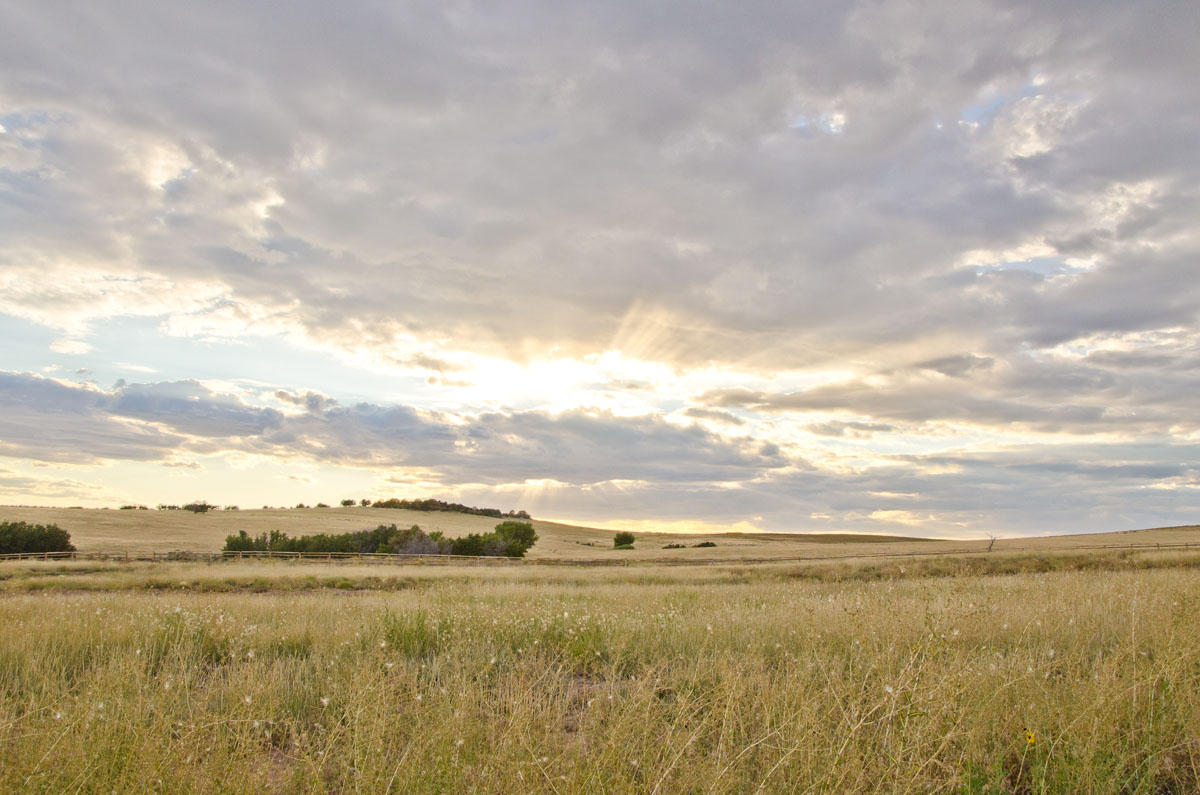 ---
Acreage: 4.06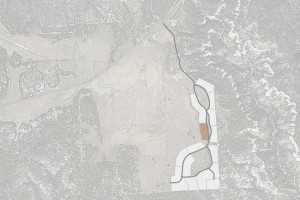 Character of the spread is pure open meadow with a natural valley in the flow.
Sprawling ranch will sit centered in the valley of the spread bordering the buffalo preserve.
A buffer island sits front west along the interior with an oak grove on the neighboring south spread lending privacy to the ranches in the distance.
Prominent views of the Grand Stair and Coral Pinks, with Indian Knoll sitting proudly at the rear.