Buffalo Grove
Site 3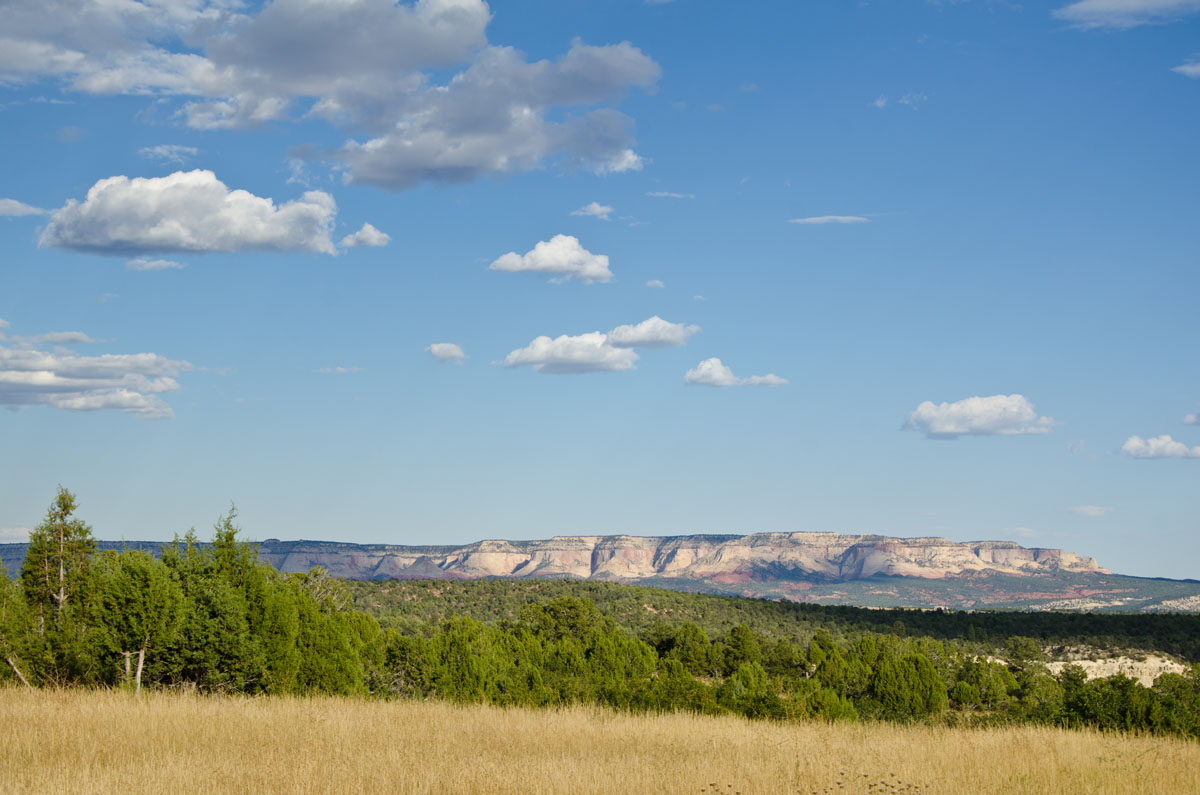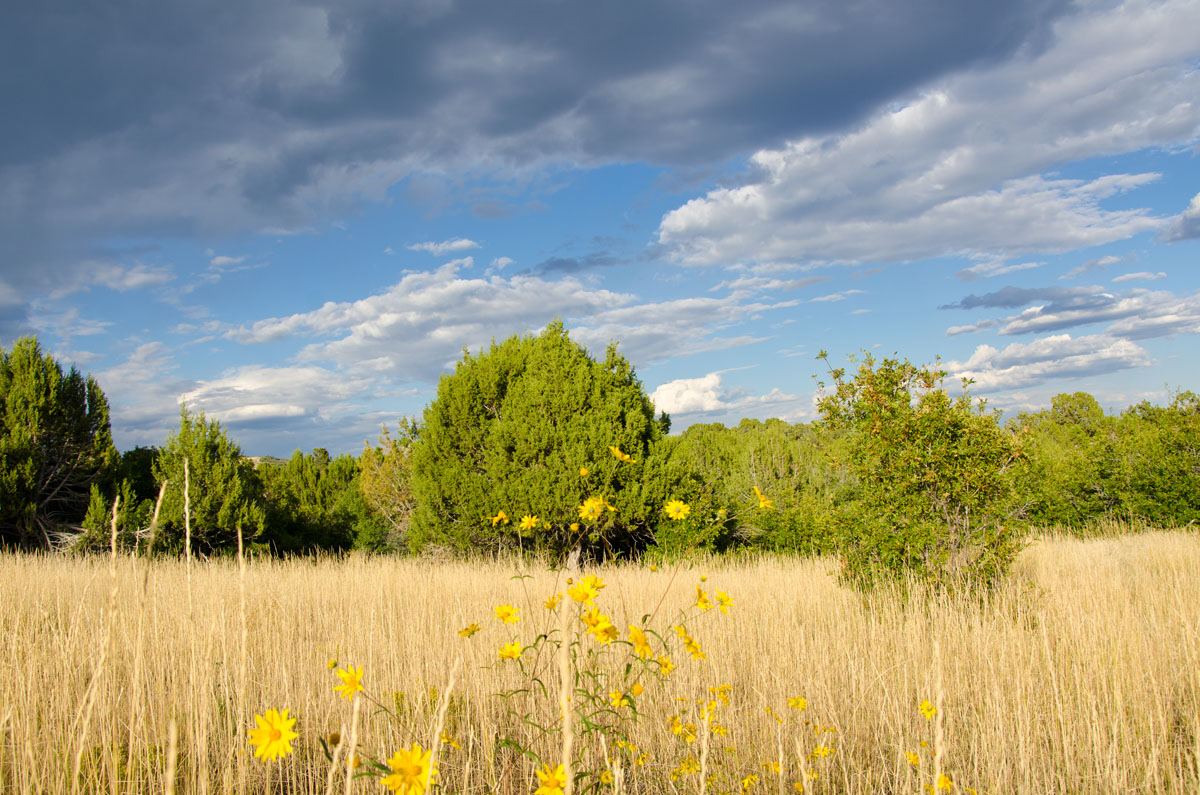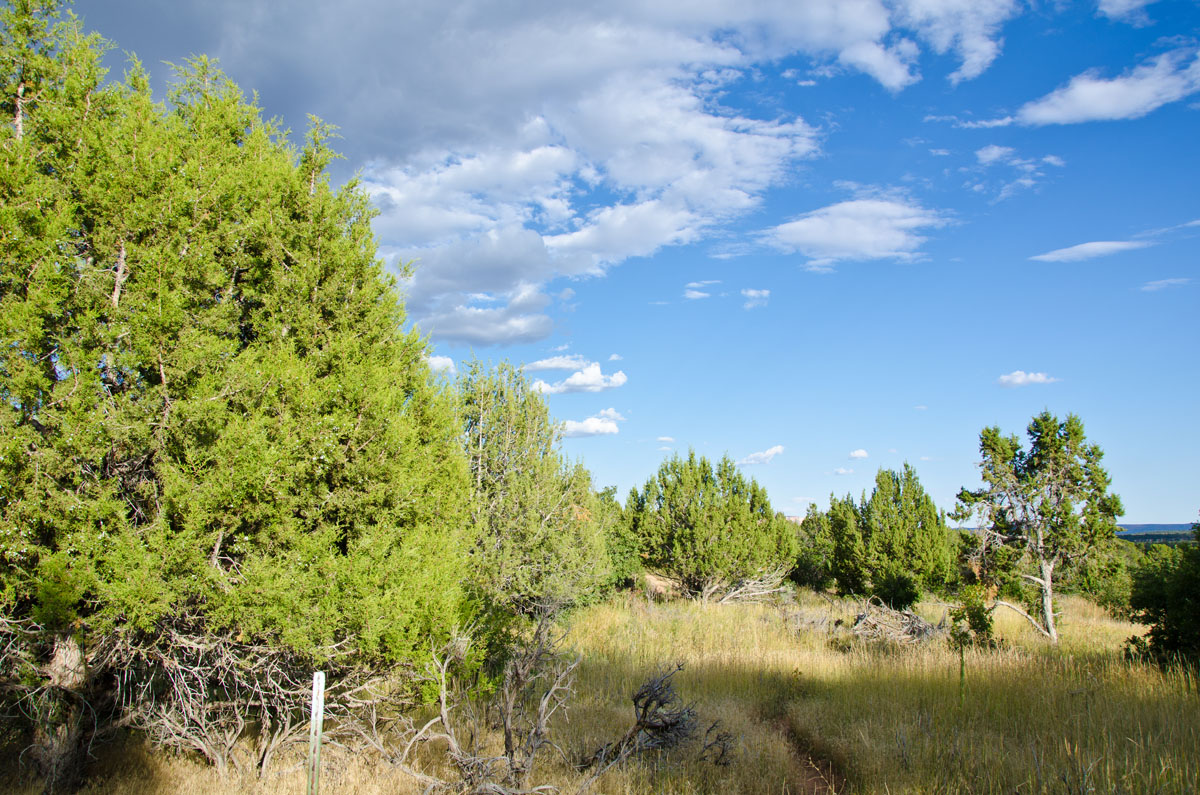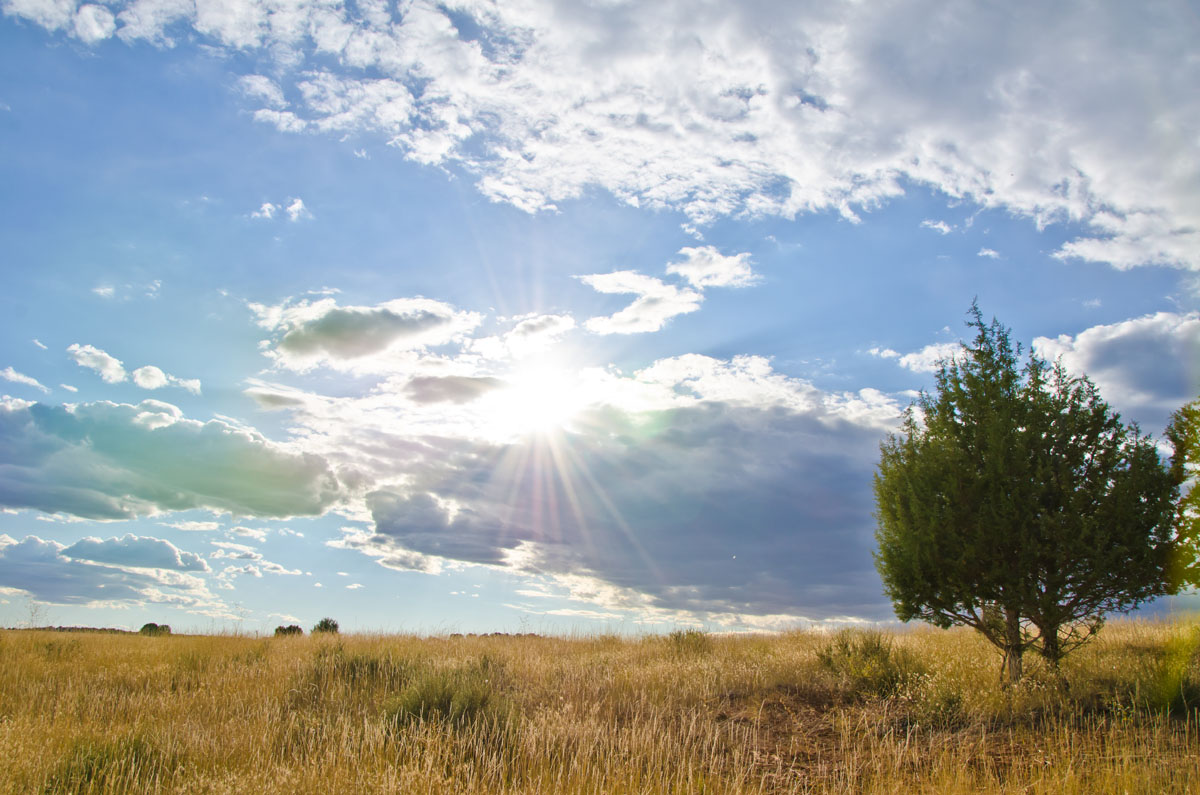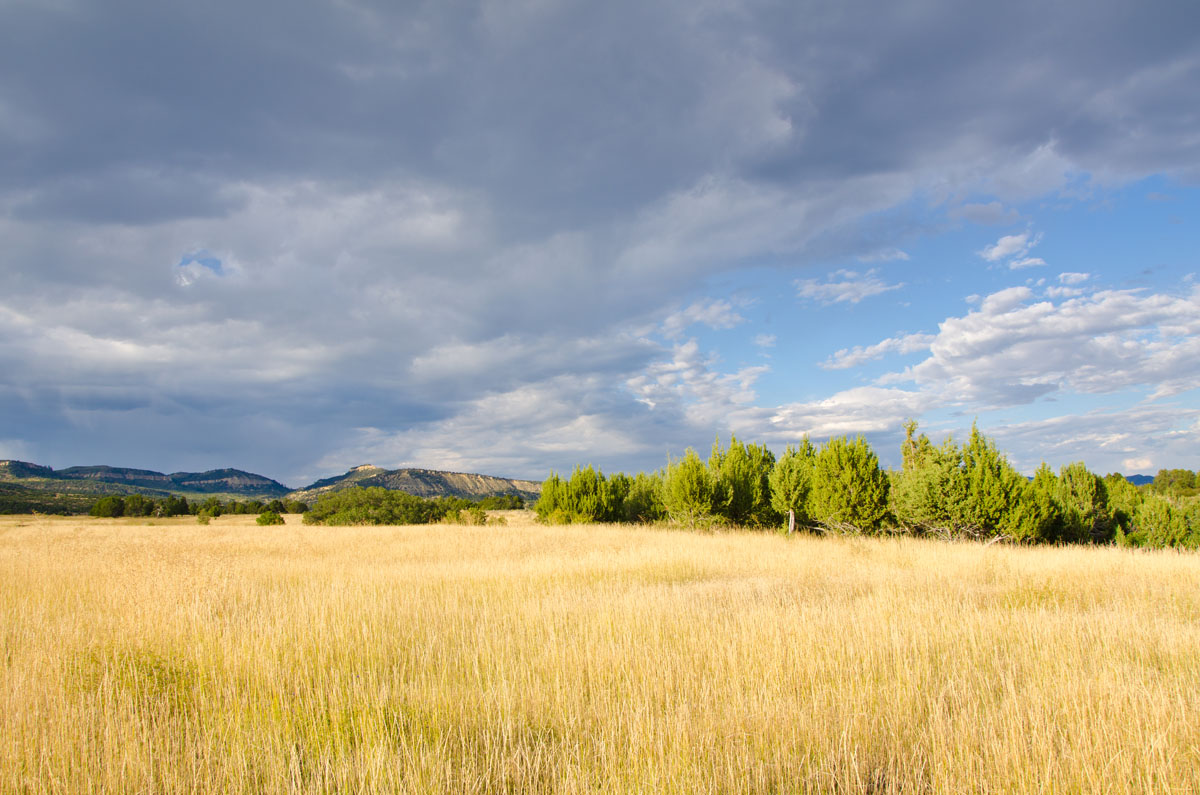 ---
Acreage: 3.82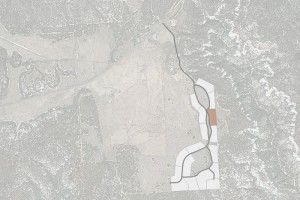 Meadow Creek Canyon parcel with forest and meadow blend.
Build site nestled privately within a section of foliage in front of the canyon's edge.
Topography slopes gently toward a gully of trees.
There is a natural buffer between the adjacent spreads.
Beautiful views of Grand Stair, Meadow Creek Canyon, Rifle Notch, Indian Knoll, and Coral Pinks from the south.