The Grand Stair
Site 4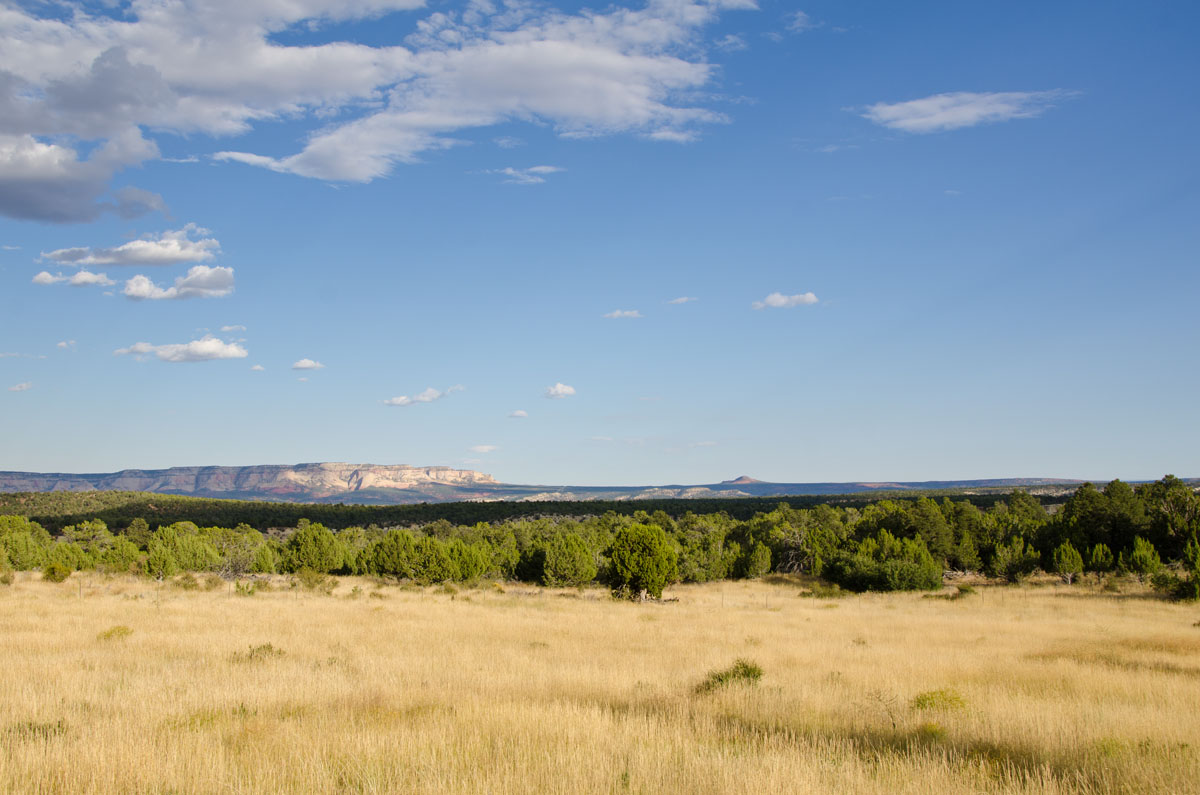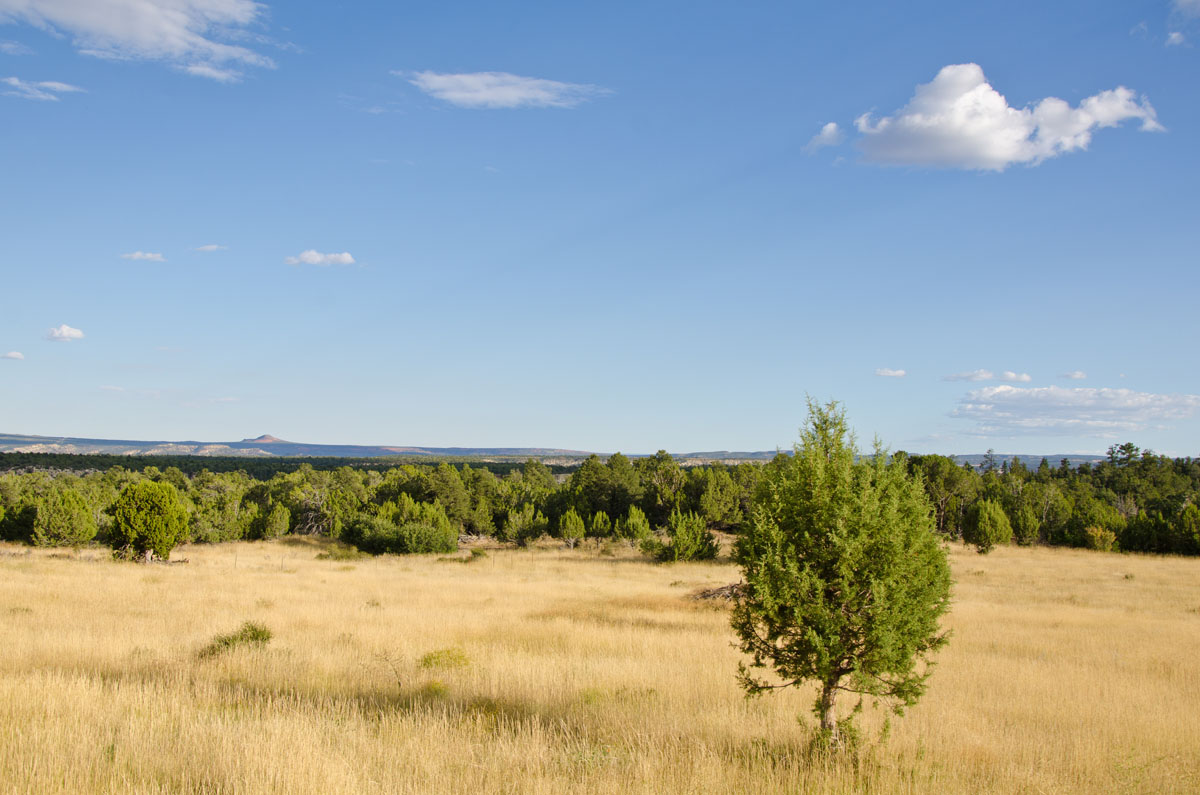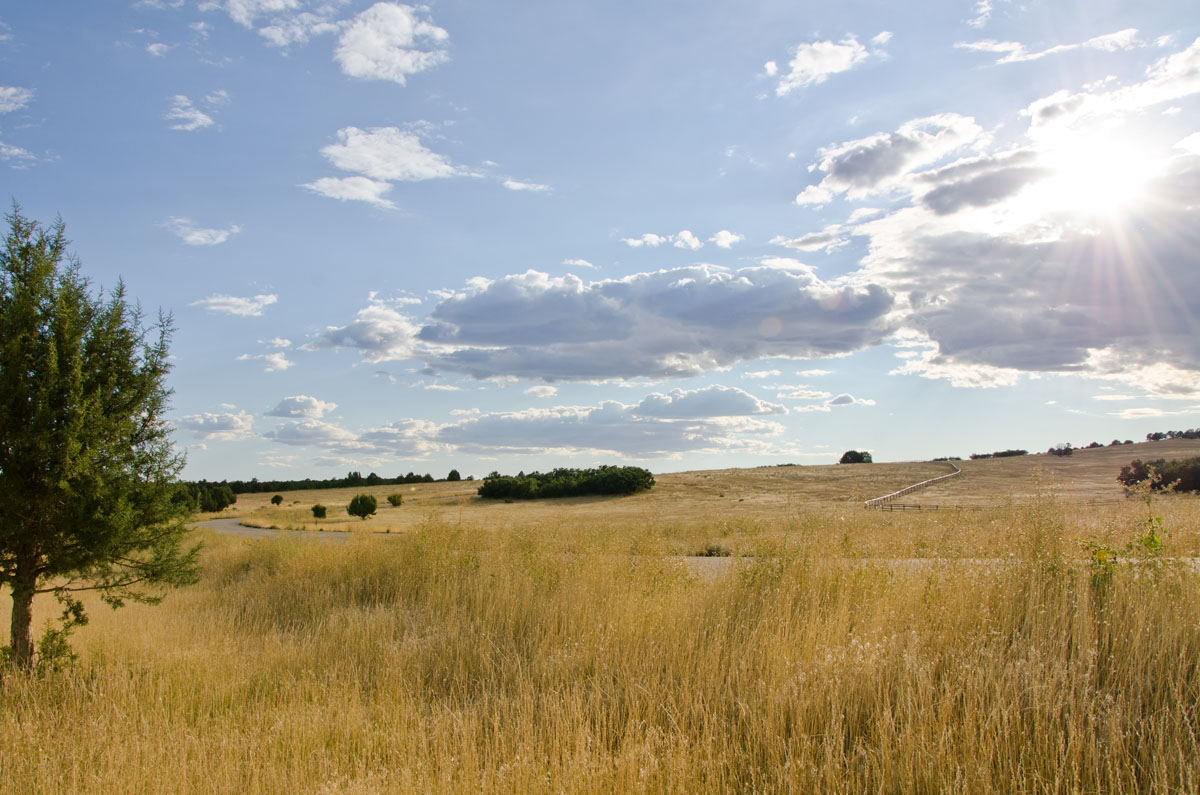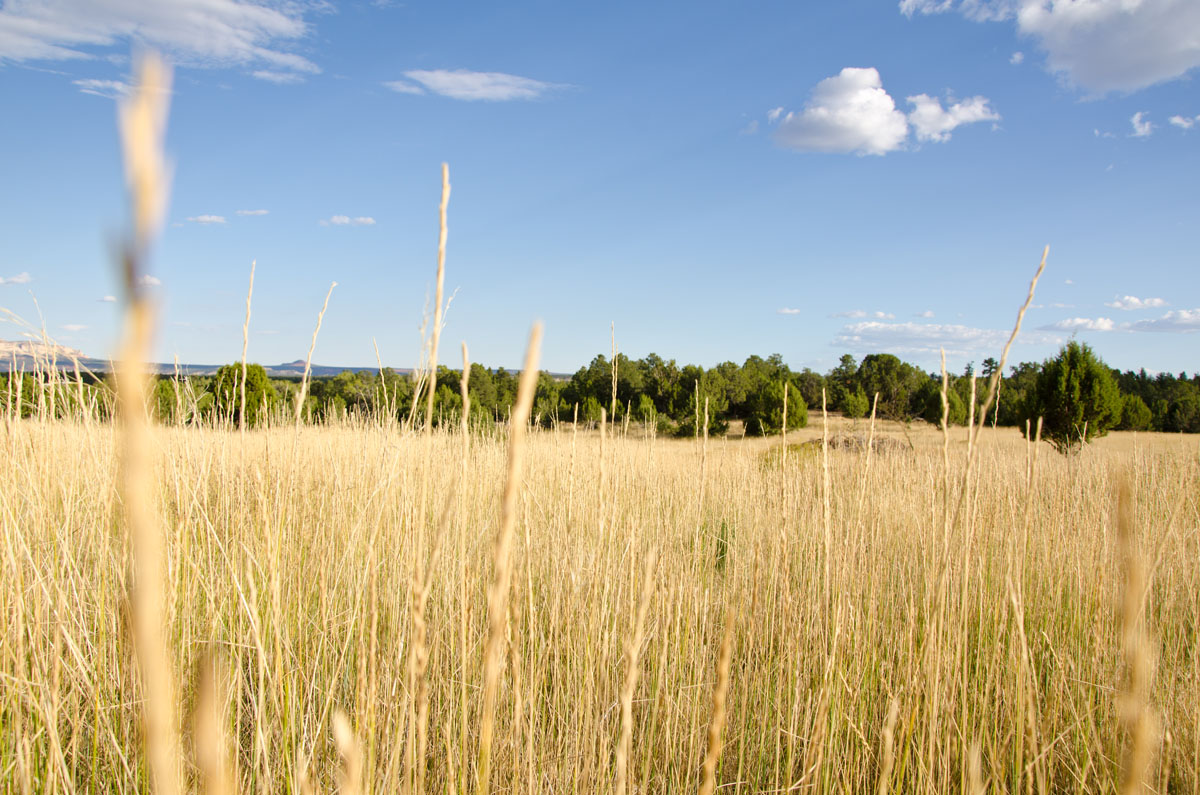 ---
Acreage: 3.47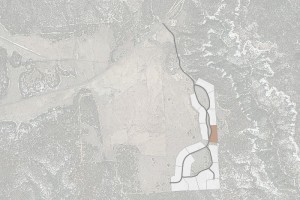 This spread supports a natural blend of both valley and wilderness close to the canyon.
Land lends itself nicely to exploration, leaving the homestead site open and welcome.
An anchored view of the 1st Grand Stair is centered directly out of the build site.
Wildlife corridor and generous forestation blanket the east section of the spread.
It's like having a front row seat at the best outdoor stage in the west. — Forever.south.